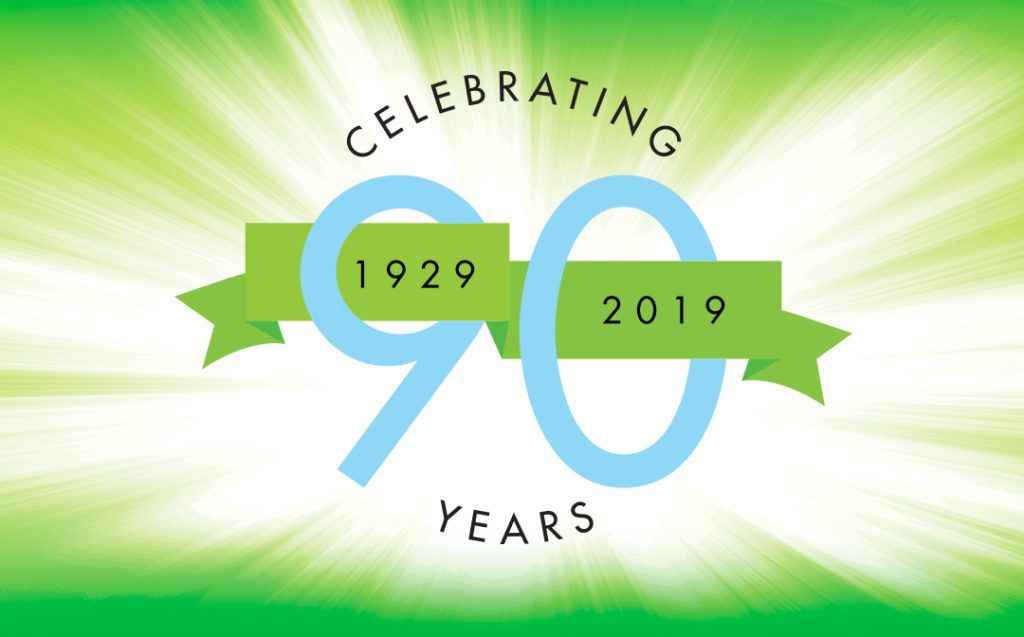 HVAC, plumbing, and fuel oil contractor in business since 1929 
HARLEYSVILLE, PA, (January 31, 2019) – IT Landes, LLC, a residential and commercial HVAC, plumbing, and fuel oil services provider in Montgomery County, is celebrating its 90th year in business.  IT Landes was founded in 1929 and is a fourth-generation, family-run business that attributes its long-running success to its commitment to its employees and its community.
"Our business is still around after 90 years because we're committed to providing the best opportunities for our employees and the best service to our customers," said Kerrin Musselman, IT Landes division president. "We offer employees a place to build a career through professional development and opportunities for advancement, and we empower them through employee ownership. We also believe in giving back to our community by getting involved with charities, supporting local causes, and organizing special events for our employees and their families. We live here, we work here, and we take care of each other."
IT Landes became an employee-owned company after merging with HB McClure in 2014, and Musselman attributes the continued growth of the business to the mindset that comes with ownership. "Every employee has a vested interest not only in his own success but also in the success of the team, and because we're not commissioned salespeople, our customers trust our service and advice," said Musselman.
Since 1929, IT Landes has provided professional, dependable, and affordable home comfort, fuel oil, and plumbing service and installation for households and businesses in Montgomery, Bucks, and neighboring counties. For more about IT Landes, visit www.itlandes.com.