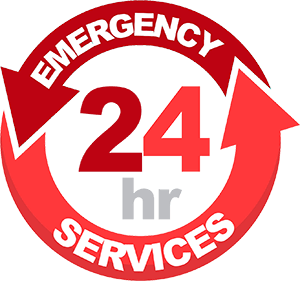 The Best AC Company In Chalfont, PA
Chalfont, PA is a small town in Bucks County that can get pretty warm during the summer months. At IT Landes, we are focused on providing all of our customers with high-quality and affordable air conditioning services. Listed below are a few reasons we can be your one-stop-shop for all things cooling related.
Proud Legacy Of Customer Service Since 1929
Convenient 24/7 Emergency Services When You Need Them
Free Estimates On Our Services
Same Day Service & Convenient Scheduling
Stay Cool With AC Repair Services From IT Landes
Nobody wants to wake up to a hot and muggy home and certainly, nobody wants to go through the stress of fixing their broken air conditioner. Thankfully, if you live in Chalfont, PA then IT Landes can carry that burden for you. We offer affordable and reliable AC repair services to all our customers. Call in today and we'll dispatch a trained AC technician to diagnose and repair your problem.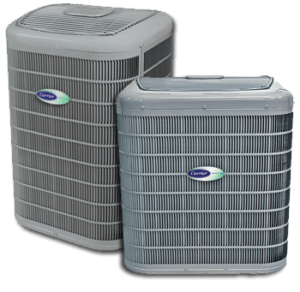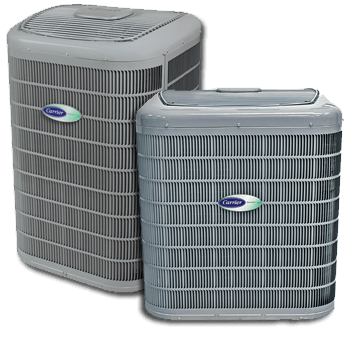 Get The Right Air Conditioning Replacement From IT Landes
We didn't become the AC company you can trust for no reason! At IT Landes, we specialize in handling all of your AC needs, including air conditioning installation services. When you are in need of a new air conditioning unit, we can be of service.
We Work With ALL Major Makes And Models
Our Team Will Find The RIGHT AC Unit For You
Affordable And Flexible Financing Options Available On Approved Credit
Fight Off The Heat With Preventative AC Maintenance From IT Landes
An ounce of prevention can prevent a pound of repairs! If you want your air conditioner to turn on when you need it, consider engaging in one of your many air conditioning tune-up programs. With a maintenance plan in place, a qualified AC technician will set up a seasonal schedule to come diagnose, clean, and prep your air conditioner for usage.
When your air conditioner breaks down, it can feel like you are almost immediately overwhelmed. Don't let the stress of ordering an AC service get you down, let IT Landes bear the burden.
We are an all-in-one air conditioning service company that can help you out with whatever you need, whenever you need it.