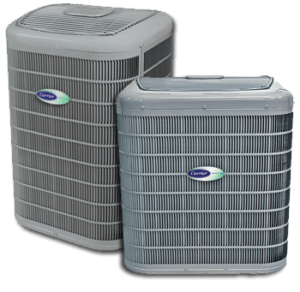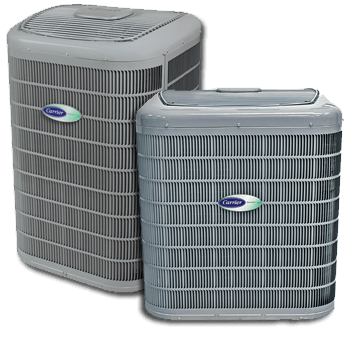 IT Landes Brings High-Quality AC Service To Homes And Businesses
Since 1929, IT Landes has been working hard to make a difference in the greater Pennsylvanian community. Our team of highly-trained, licensed, and insured AC technicians work tirelessly to provide our customers with the air conditioner services that they require. Here are a few other reasons to turn to IT Landes for all of your cooling system needs.
Proudly Offer Convenient 24/7 Emergency Services
Same-Day Scheduling On All Appointments
Flexible & Affordable Financing Options Available On Approved Credit
Winner Of The 2016 President's Award
Convenient AC Repair Services For Your Hatfield, PA Home
More than likely you will need to schedule an emergency AC repair for your air conditioning unit at some point. Air conditioners, just like cars, need routine maintenance and sometimes break down. Instead of letting this stress you out, give IT Landes a call. A highly-trained and licensed AC technician will be dispatched to your home or business in order to quickly diagnose your problem, give you an estimate, and solve the issue.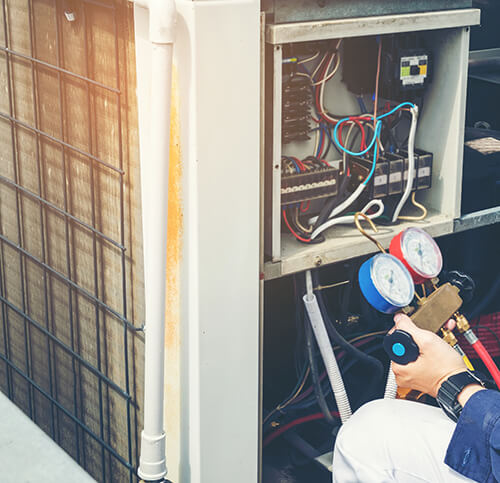 Don't Let An Air Conditioning Installation Stress You Out, Leave It To IT Landes
Whether you own a small home or a sprawling commercial business, keeping your air conditioner running during the summer is important. Fortunately, IT Landes is the AC company you need in order to make your next AC replacement an easy one. Our technicians can talk you through energy-efficient options while guiding you through every major make and model in order to find the right unit for your needs. Call us today if you are thinking about replacing your AC unit.
Important Air Conditioning Tune-Up Services In Hatfield, PA
The key to longevity in air conditioning, is the continual practice of maintenance. With the right AC maintenance schedule implemented, your cooling system will work efficiently for as long as possible. At IT Landes, we offer a variety of different maintenance and air conditioning tune-up services to help keep you cool. Here are a few reasons why you should schedule tune-up services for your home or business!
Address Every Component Of Your Cooling System
Annual & Seasonal Maintenance Agreements Available
Practicing Preventive Maintenance Saves Time And Money
IT Landes is more than just your regular AC company. We strive to provide you with quality products, affordable services, and the convenient scheduling that you need in order to live your life without worry.