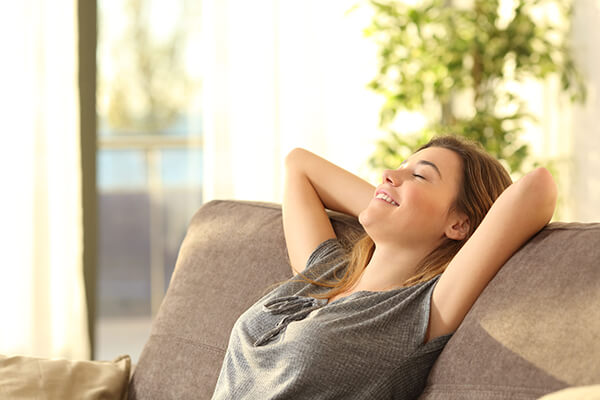 Chalfont's AC Installation Specialists
If you're ready for an AC installation in Chalfont, PA, partner with the experts at IT Landes. Bucks County often gets hot and humid during the summer, so residents need to have a reliable air conditioning system. If your current cooling unit is getting old or not running efficiently, we can get it replaced. Our locally owned and operated company has been exceeding expectations since 1929. We take pride in never pressuring our customers into anything. Our company motto is, "We recommend. You Decide." We'll make sure that you have all of the information you need to make educated decisions about any situation you're facing.
Our company is known for:
Putting customer needs first
Having flexible appointment availability
Charging reasonable prices
Being upfront and honest
A new AC system in your home could lower your energy bills and end up saving you a lot of money. We take pride in the AC installation services that we offer. Your new unit will be set up to run as efficiently as possible.

Air Conditioning Replacements for Chalfont
If your air conditioner is more than a decade old, it might be time to start considering its replacement. Older units tend to have a variety of issues that will keep them from running as efficiently as they used to. Installers from IT Landes can remove your old AC system from your Chalfont home without causing any damage. All waste will be disposed of correctly and safely.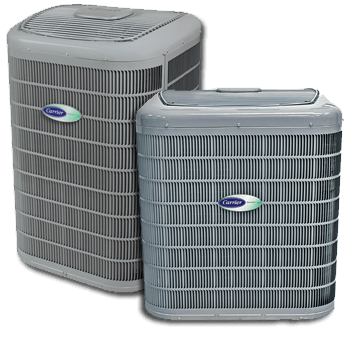 Skilled installers will:
Perform installations meticulously
Wear booties when inside your home
Clean up their work area when done
Show you how to operate your new system
Learn More Today
Regardless of the size of your home, we'll make sure that your new AC unit is appropriately sized for it. We work with products that we trust to operate flawlessly for a long time. High-quality parts will be used for any air conditioning replacement that we perform in Chalfont. Technicians from IT Landes receive ongoing training so that they can resolve any issues that they come across. To build lasting and trusting relationships with our customers, we pledge to always have their best interests in mind. We'll answer any questions you have about your options.
For your current AC system, we offer both repair and maintenance services. Our multi-skilled team also performs heating installations! To set up an appointment in Chalfont, contact the team from IT Landes today.