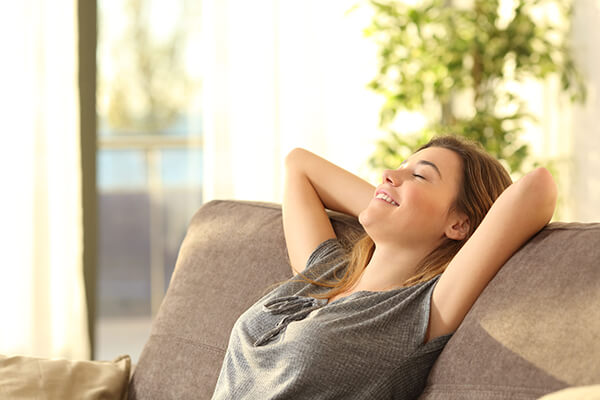 Local AC Installation Company
Is it time to upgrade your home with an AC replacement? IT Landes has exactly what you need for your property in Hatfield, PA. Since 1929, we've provided top-notch AC installation services to homeowners in the local region. Having a reliable air conditioner is important here in Montgomery County where the weather gets hot and muggy in the summer.
We're proud of our reputation for providing quality installation work, honest pricing, and punctuality. With our commitment to customer satisfaction, you can rest assured that our top priority is your approval of our results. Just take a look at our reviews from satisfied customers to see for yourself.
We're proud to offer:
An A+ rating from the Better Business Bureau
A commitment to customer satisfaction
Highly trained and certified technicians
Fast, reliable AC replacement and installation services
High-quality products from leading manufacturers

Quality AC Replacement
Homeowners install new air conditioners for a number of reasons. The most popular reason is replacing an old, unreliable AC with a newer model. However, we also offer high-tech, ENERGY STAR-rated models that you may choose to upgrade to at any time. In either case, we have exactly what you're looking for in our impressive lineup from nationally recognized brands.
Once your unit is selected, our installation team will work hard to install it with care and precision. Our installers undergo rigorous training and have extensive experience with air conditioners of all makes and models. For these reasons and more, you can rest assured that your Hatfield AC replacement is in the right hands with IT Landes.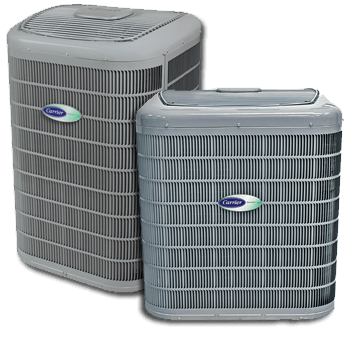 Signs you need AC replacement:
AC no longer making cool air
Weak or no airflow from vents
Unusual noises like groaning or squeaking
Leaking fluid or excessive condensation from the unit
Frequent breakdowns and repairs
Repair estimate greater than half the price of a new unit
Your Hatfield AC Company
Are you looking for high-quality AC installation services? Look no further than IT Landes for assistance here in Hatfield. Our highly qualified team is excited to help you with your upcoming AC replacement project. Between our top-of-the-line AC products and our expert installation techniques, your new AC will keep you cool for years to come. Our products come from nationally recognized brands known for their Energy Star efficiency ratings.
When you turn to us, you can rest assured that our number one goal will be the comfort, performance, and energy-efficiency of your home.