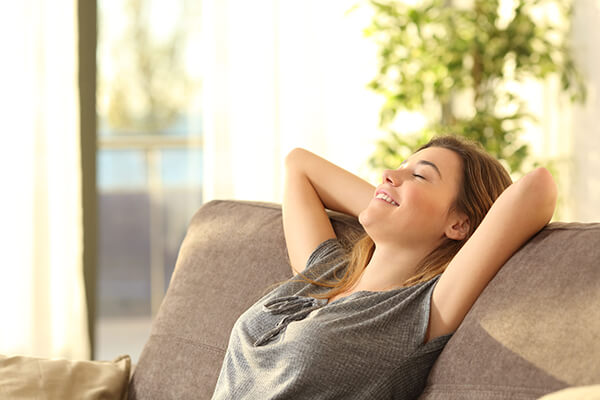 AC Replacements Built on Excellence
IT Landes has a qualified team of technicians ready to complete your AC installation in Kulpsville, PA. Our company has been providing high-quality cooling services to locals for 90 years. We know what type of AC units work best for homes located in Montgomery County. Since local summers can get pretty humid, it's important to have a reliable cooling system.
We're licensed and insured to provide you with an AC setup that will be perfect for your floor plan. Our company is a factory-authorized dealer of Carrier products. In fact, we've been recognized as a leading installation company by receiving the Carrier President's Award nine years in a row.
As a respected service company, we know the value of helping our community any way we can. We participate as a vendor in the federal Low-Income Home Energy Assistance Program. Our partnership with LIHEAP allows us to provide the comfort of cold indoor air to needy families in our area. We're the folks to turn to for professional, affordable home cooling solutions.
Here's why locals trust us:
A+ rating with the BBB
Detailed installation approach
Fast replacement services
Upfront pricing

Trustworthy Technicians Delivering Cool Comfort
When your existing air conditioner isn't keeping up with your needs, we can assist you with a comprehensive AC replacement. Our technical team is fully trained and knowledgeable about the installation process. We're the technicians you want when you're updating your AC system during a home improvement project. Our record of satisfied customers and award-winning services is a testament to the commitment we've made to local property owners.
With our years of experience, you can depend on us to handle your indoor air requirements with accuracy and care. The equipment we install is built on the latest technologies and can deliver the energy-efficient results you want.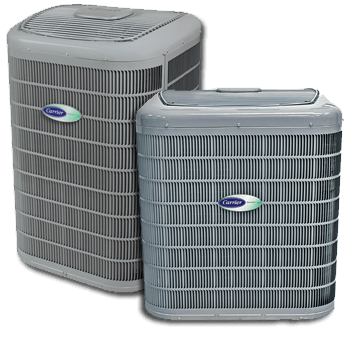 We install cooling products such as:
Central air conditioners
Geothermal systems
Solar-powered units
Packaged temperature systems
Designed and Built to Last
An AC replacement can seem costly to a homeowner, but we've got a way you can bypass that issue. First, we install AC systems that can withstand many years of use. Second, we offer financing options on approved credit for an easy way to pay. We'll work directly with you to select equipment and a layout that will support your requirements.
Call IT Landes today to find out more about planning your AC installation project in Kulpsville. Ask us about adding these AC-related products: air cleaners, humidifiers, and air filtration equipment.