Quality AC Repair Since 1929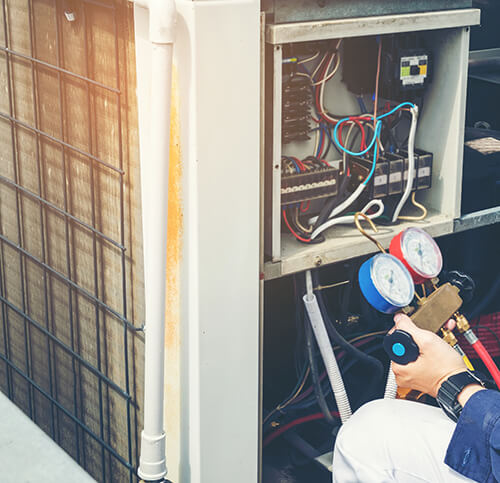 After opening our doors in 1929, we have worked hard to establish ourselves as THE provider for all of your cooling solution needs. Here at IT Landes, we promise unparalleled customer service at a rate that all of our customers can appreciate. If you're in need of cooling system solutions, you've come to the right place.
IT Landes Provides AC Service With A Smile
For nearly 100 years, our team of HVAC professionals has worked tirelessly in order to establish a reputation as the best in the business. With a rich history of success to live up to, we are always looking for ways to improve the experiences of our customers. We offer 24/7 emergency AC repairs to go along with competitive rates and flexible financing.
With our company rooted in the community, we treat all of our customers like the neighbors, friends, and family that they actually are.
Top HVAC Team Since 1929
Employee Owned Business
24/7 Emergency Services
Affordable Doylestown AC Repair Service
After a long day at work, you come home to find that the air conditioning unit is no longer working. With temperatures pushing into the 90s, not having any air conditioning can be problematic, to say the least. Fortunately for you, you've decided to call, IT Landes.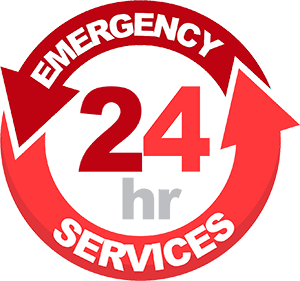 With 24-hour emergency services and up-front pricing available, we are able to quickly diagnose and remedy all of your AC problems.
Financing Options On Approved Credit
Respectful Service Provided By Professional Technicians
Service All Makes & Models
If you've just come home to a broken air conditioning unit, take a moment in order to simply breathe — help is on the way. At IT Landes, we are available 24/7 thanks to our dedicated emergency AC technicians. We're ready and waiting around-the-clock in order to keep you cool when your AC unit breaks down. Call us today for fast and affordable AC repair in Doylestown! Not looking for AC repair? We also offer air conditioning installations!