Residential Air Conditioning Repair Services In Horsham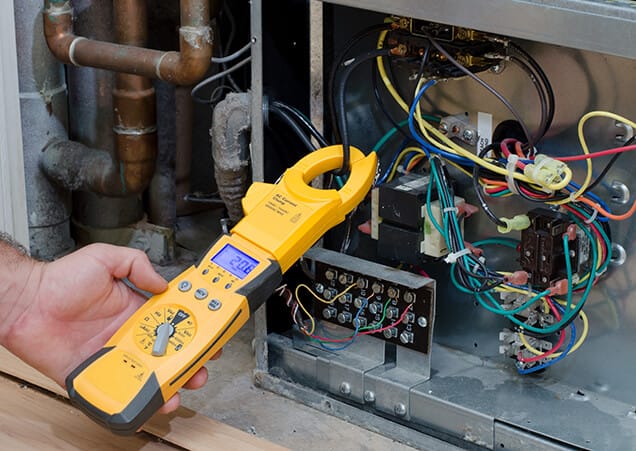 With summer around the corner, now is the time to start paying attention to your cooling system. If your air conditioning unit is on the fritz, we can help you get it back to normal. Here at IT Landes, we offer a full array of HVAC services at an affordable price. Our talented technicians are available 24/7 to help keep you cool.
AC Service The Easy Way With IT Landes
If you live in Horsham you've probably seen our trucks on the street at least once. Since 1929, our team has been serving the region with top-notch customer service at a rate that our competitors simply cannot match. We are an employee-owned business with deep roots in the community and a commitment to making sure that our customers are comfortable year-round.
If you're in need of extensive AC repair services or even a new AC unit entirely, our team can help guide you to the proper solutions.
Employee Owned Since 1929
Flexible Financing Options On Approved Credit
Up-Front Pricing On All Cooling Services
The Most Trusted AC Repair Team In Horsham
As a full-service team of HVAC contractors, our goal is always to provide you with the quality cooling solutions that you need, when you need them. For that reason, we provide 24-hour emergency AC service to go along with flexible financing solutions and up-front pricing.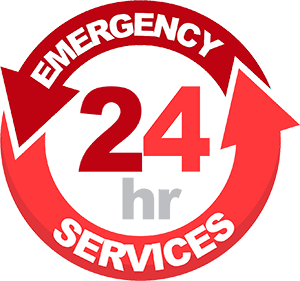 When you work with IT Landes, you always know what you are getting and exactly how much it will cost.
24/7 Emergency Service Hours Available
All Work Performed By Certified Technicians
Non Commissioned Based Work
You don't have to hate the heat to understand how much more comfortable summer can be with a functioning cooling system in your home. Whether you are ready for a new energy-efficient AC system or merely need some AC repair work done, IT Landes can help you out. Call us today to schedule your next service and contact us on our 24-hour emergency line if you are in need of urgent service.