Quality AC Service At An Affordable Price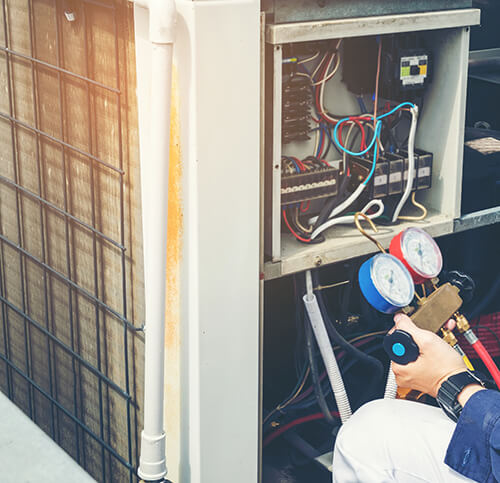 What do you do when your air conditioning system begins to break down on you? Whether you need some AC repair or a whole new AC unit, your only choice is to give IT Landes a call. Since 1929, we've been trusted by Lansdale residents to handle their HVAC needs. Our experience and service are unparalleled, so call now!
Quick & Easy AC Repair in Lansdale, PA
Your home is your castle and we're here to help keep it comfortable for you. We first opened our doors in 1929 and over the years we have worked hard to establish ourselves as the best comfort experts in the entire region. Our employee-owned operation is solely focused on providing quality service at a competitive price so that you can stay comfortable year-round. If you are in need of AC repair in Lansdale, we are the team to provide it for you.
Keep on reading to find a few benefits that come with calling on IT Landes for all of your air conditioning service needs.
24-Hour Emergency Services Available
Proudly Serving The Region Since 1929
All-In-One HVAC Team
Up-front Pricing On Your Next Air Conditioning Service
The first time that your AC unit breaks down can unexpected and uncomfortable. Many of us take our air conditioner for granted and that's a dangerous thing to do when summer rolls around. If your AC unit is giving you issues, we are here to help.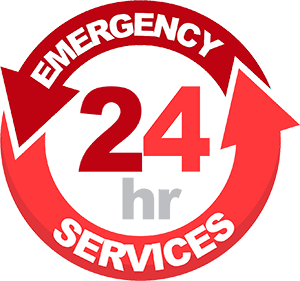 We operate in a no-commission environment which means that you are getting quality service and up-front pricing without being sold something that you don't need.
Flexible Financing Solutions On Approved Credit
Unbeatable Customer Service
Up-Front Pricing With Integrity
Dominating The Industry Since 1929
Here at IT Landes, we know how it feels to have to deal with the hot Lansdale, PA summers without an air conditioning unit. We work hard so that you always have the air conditioning services you need in order to stay comfortable when the temperatures start to rise. If you're in need of AC repair, give us a call for quick and convenient scheduling.