Prepare For Summer With AC Repair From IT Landes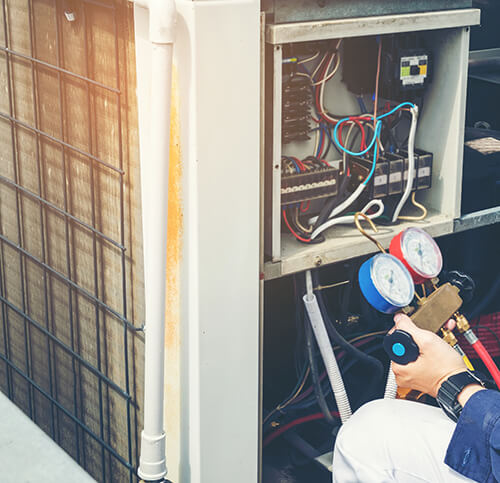 When the heat of summer rolls around, it can be easy to take your air conditioning unit for granted. What do you do when your AC system breaks down? That's where we come in. Here at IT Landes, we are focused on keeping you cool when the temperatures get hot. Do you need affordable and effective cooling system solutions? If so, pick up the phone and call us today.
Emergency AC Repair Services Available 24/7
We first opened our doors in 1929 and our focus is the same now as it was then: provide customer service that cannot be beaten. Our team of highly trained AC technicians is prepared to provide you with the kind of unparalleled customer service that our loyal customers have come to expect.
When the temperatures start to rise and your cooling system starts to malfunction, leave it to us to help you get back in business.
Trustworthy Reputation Since 1929
No Commission To Influence Technicians
24/7 Emergency Services Available
Financing Options Available On Approved Credit
#1 Air Conditioning Repair Team In Phoenixville, PA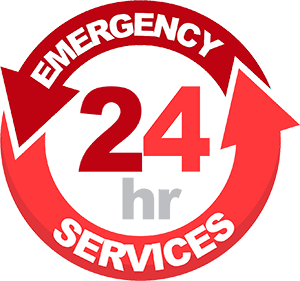 Nobody likes having to deal with a broken air conditioning unit. In fact, when your cooling system breaks down it can be quite the stressful situation. Fortunately, our highly-trained technicians don't work on commission and are instead focused on providing you with personalized, affordable AC solutions for all of your needs.
Quality Work By Certified Technicians
Up-Front And Honest Pricing On All Services
Full-Service Cooling Solution Providers
When your AC unit breaks down, you need a team of professionals on your side to help put it all back together. Here at IT Landes, we are an employee-owned operation with a complete focus on customer service. Our technicians do not work on commission, so their focus is always on providing you with the perfect personalized care for your home or business. Are you ready to stay cool this summer? Call us today in order to schedule your service.