Let us Know What You Think
We strive to be a premier service provider. Your feedback helps us improve our performance. Please click the appropriate link below to complete an online customer performance survey form.
For a service-related survey, choose the Service Survey link. For new or replacement installations, choose the Installation Survey link.
Thank you for choosing IT Landes® as your home comfort service provider.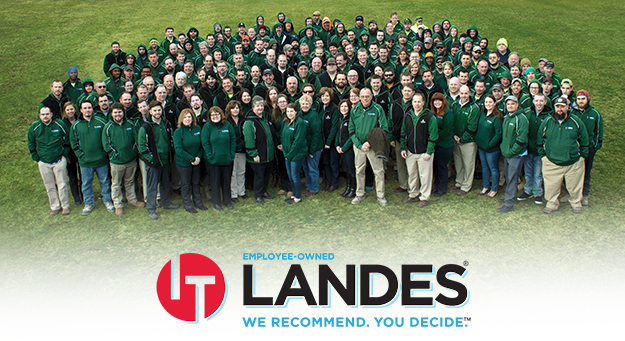 Thank you for the opportunity to serve you!
The employee owners of IT Landes®.