Staying Cool In Doylestown, PA
Doylestown, Pennsylvania is a great town, but temperatures get warm during the summer months. That being said, staying cool and comfortable might sometimes be a challenge. For times like this, you need an air conditioning company that's not only reliable but has the AC products you can trust. During the summer, we might use these cooling systems every single day. With this extended use, these AC units might fade over time. Luckily, IT Landes is here to help! We have exceptional AC maintenance services, aimed at getting your cooling system in pristine condition. In need of a new AC unit? We have the best products in the industry and can install them with ease. Call us today and you'll see why we're the preferred choice in Doylestown, PA for HVAC services.
In Need Of A New AC Unit?
Unfortunately, not everything about Doylestown is enjoyable. Residents and visitors have to deal with the hot, sticky summers that can leave you sweaty and frustrated. Luckily, IT Landes is here to help! Our amazing HVAC products and services are sure to solve any air conditioning problem you may have. We have over 85 years of experience in the industry and our products are the best in the business. Now is a great time for that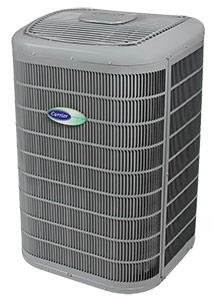 new AC unit you've always wanted! IT Landes is proud to be a Factory Authorized Carrier Dealer, meaning our products are top-of-the-line. But why choose us? With so many heating and cooling companies out there, it's hard to pick. Read below for reasons why we're the best:
Founded in 1929
"Customer First" Mentality
Certified Carrier Dealer
Emergency Services
Central Air & Ductless Options
Many Financing Options
Specials Available
Almost 90 years in business!
Top-Notch HVAC Services
Doylestown AC Repair & Installation
IT Landes knows the importance of a comfortable home and is always focused on YOU. If you're not satisfied with one of our products or services, simply call us and we'll resolve the issue right away. We love our customers and we are Doylestown's leader for air conditioning services! See a list of our incredible AC solutions below: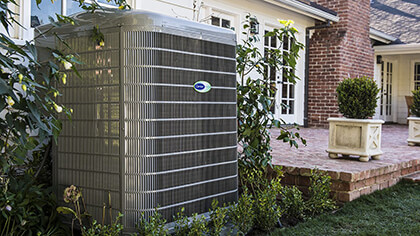 AC Maintenance
AC Tune Ups
Heat Pump Installation
Thermostat Integration
Indoor Air Quality Solutions