Any Drain Line Clearing
For Only $149
Slow drains, clogs, backed-up toilets, and stinky odors mean your sewer line must be opened. Don't ignore the problem. It'll only get worse. Call IT Landes Home Service Team, today! Our technicians always respond quickly to drain problems. We'll open your
drain and WHOOSH your problems away!
Prevents clogs and maintains smooth flow of water
Prevents water damage and bacteria growth
Reduces odors caused by debris and stagnant water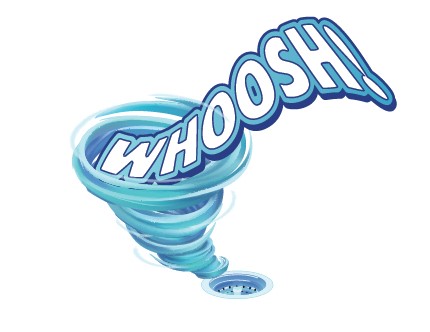 Trusted Local Drain Clearing Experts
IT Landes Home Service Team has roots that extend back to our start in 1929. We were founded with the vision of serving our neighborhoods and communities with the highest caliber of comfort services. From our heating and cooling services to plumbing and more, our IT Landes Home Service Team trucks travel throughout our service areas to ensure you and your family are comfortable in your home!
Offer is valid on one drain line clearing during normal business hours, Monday through Friday. If multiple drains need to be cleared, each is priced at $149 per line.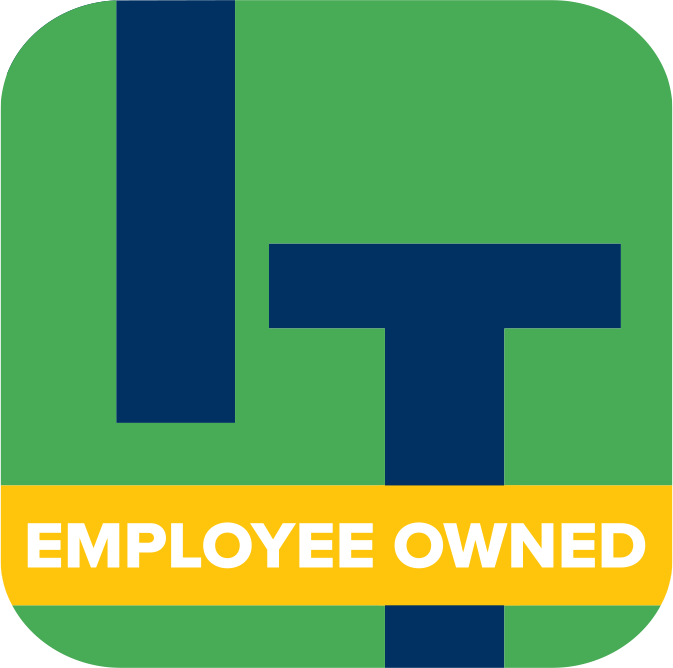 IT Landes Home Service Team is proudly employee owned! That means when we serve you, we're taking care of our own families too. It's how you know, we're committed to get the job done right. We're all in.