How Do I Find Plumbers Near Me in Horsham?
You can rely on IT Landes when you need plumbing services. If you've ever asked yourself, "How can I locate competent plumbers near me?" we're here to answer that and all your other questions. We have decades of experience in Horsham, PA, and we can help you solve any plumbing problem. We're committed to this community, and the professionals on our team possess the skills they need to succeed. From maintenance to emergency plumbing service, we can fix the issues you see in your home.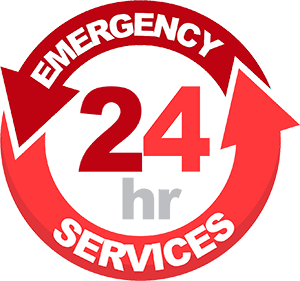 With us, you'll be engaging:
An employee-owned company
Licensed and insured professionals
A business with 90 years of experience
Up-front pricing and unbiased recommendations
Emergency Plumbing Service in Horsham
IT Landes furnishes a wide variety of plumbing services for the people of Horsham. We can handle anything from hot water heaters to toilets and everything in between, including the kitchen sink. Regardless of when it occurs, day or night, we'll resolve your plumbing crisis. Our professionals provide 24-hour emergency plumbing services. Letting our team perform your repairs will also save you money.
The Emergency Plumbing Service Horsham Residents Trust
Our employee-owned company has decades of experience in this profession, and all our technicians are thoroughly trained. We know how to solve problems because we've seen almost all of them before. Rely on local experts to maintain your plumbing system.
You can expect our conscientious team members to:
Arrive punctually
Address all your questions
Repair your system efficiently
Clean up everything before leaving
Emergency Plumbing Service you Can Count On
Our clients often tell us, "Of all the plumbers near me, I know you're the ones I can rely on." We want everyone in Horsham to feel the same way about IT Landes. You can depend on our conscientious and skilled technicians to give you a thorough diagnosis, an accurate estimate and a successful result. Our plumbers can take care of everything from garbage disposals to sewage problems, and they furnish 24-hour emergency repair service. When you trust us, your home's plumbing system will be in good hands. Contact our office today to learn more information and schedule an appointment.