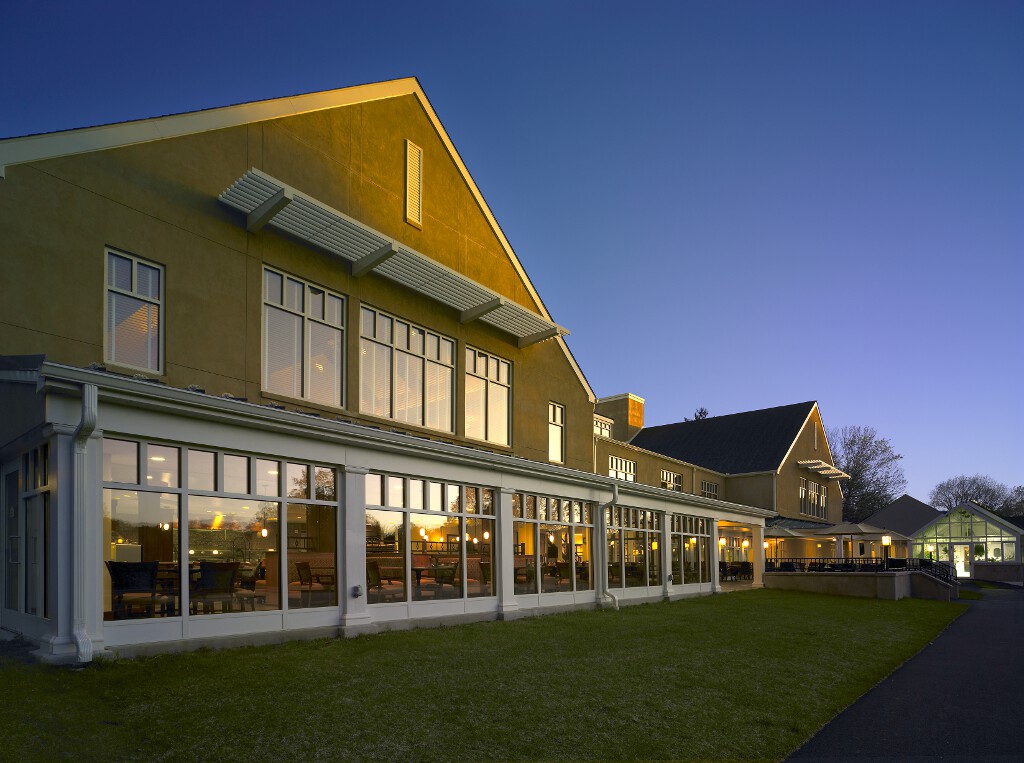 The installation of the geothermal units is due in large part to a donation from two Foulkeways residents, Gus and Rita Beck.
The Becks had a son, Andy, who received his Ph.D. in environmental medicine. During his graduate research, Andy led a study of thermal pollution in the Hudson River. A few years later, he developed a rare form of cancer, which is believed to have stemmed from his work in the Hudson, and he died within a year.
To carry on their son's memory, the Becks made a donation to the Foulkeways green technology plan, a cause they knew would have been close to Andy's heart.
"This gift is especially meaningful as it does start us on the road to becoming carbon-neutral and expresses the true philanthropic belief of our community," Foulkeways CEO Doug Tweddale said in a release.
The current plan is to have the 17 geothermal units up and running by the end of June. Then, Foulkeways will begin work to transfer 13 cottages near Meetinghouse Road over to the new system as well. Foulkeways hopes to convert about 269 housing units to geothermal power over the next three to four years.
While a small number of retirement communities in the country have begun using geothermal energy, Foulkeways may be the first to aim for such a large-scale move away from traditional heating, according to Nancy Nolan, director of marketing for Foulkeways.
"It's basically looking to the future, for future generations to have a better place to live," Foltz said. "Residents are very excited. They're really behind the effort… It's a little noisy, a little dusty, but it's well worth it for the end result."