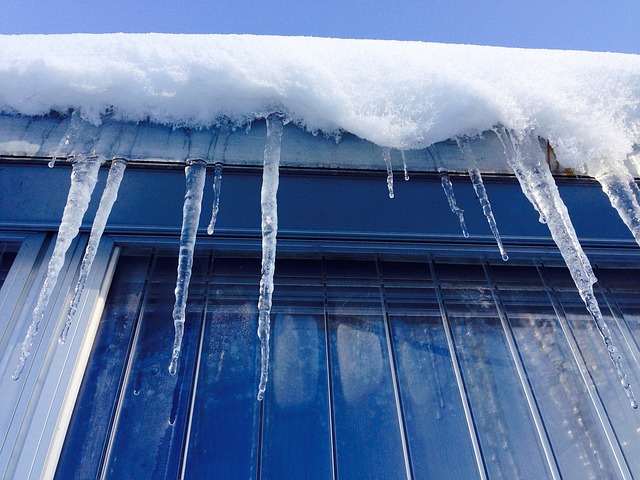 Fuel Oil: Save Money and Aggravation this Winter
The warm weather will soon be behind us and another heating season is approaching. The cost of fuel oil (home heating oil) accounts for approximately 5% of the home's budget (more than both telephone and water utilities). It's important to make the most well-informed and cost-effective choices when it comes to choosing a fuel oil provider and payment plan.
Smart Pay Programs
Protect yourself from large heating bills with our smart pay program.  Have your fuel delivery costs spread throughout the year with low monthly payments.  You can protect yourself from unexpected price spikes by enrolling in our price cap program.
Comfort and Security
After comparing prices and deciding on the payment plan that best fits your needs, the next step is learning about what additional services a fuel oil provider offers. If your home heating system needs inspection, repair, or replacement, it is comforting to know that your fuel oil company can provide these services in the event of a problem or emergency.
Heat Your Home with IT Landes
Succeeding in the fuel oil delivery business is based on one basic premise: Reliability. IT Landes has a strong reputation for dependability, which is what keeps their customers loyal. Their full-service performance allows for delivery, installation, service, and repair to all major brands of virtually any type of home heating system.
Trust IT Landes to keep your home properly heated during the winter months. Call 215-256-4221 for more information or click here to schedule an appointment today. Save even more by checking out our current promotions.
"Trust, Quality, Value…Since 1929.