The Best Furnace Contractors in Kulpsville, PA
Need something to help you survive the cool winter temperatures? IT Landes has just what you need! From the incredible heating services that we offer to the sensational team members that we have on staff, no job is too difficult for us. As our heating systems get used every day during a cold winter, you might see their performance start to decline. Furthermore, the unfortunate truth is, our heating systems don't last forever. But if you make sure to change your filters regularly and call us for maintenance service, your system can last for many years to come! No matter what heating service you need in Kulpsville, our furnace company has you covered.
Check out our heating services:
Furnace repair and service
Furnace maintenance
Furnace installation and replacement
Heat pump maintenance and service
Heat pump repair
Heat pump installation
Mini split system service
Indoor air quality system installation
Thermostat replacement and repair
We'll Handle Your Heating Repair
When we need a temperature adjustment in our home, we simply walk over the thermostat, make the change, and go about our day. Have you ever wondered what you would do if you came home to a broken system? When this time comes, call us right away for a fast and effective heating repair!
Nothing But Sensational Heating Replacement and Installation Service
If you've been using your system for over 10 years, we recommend calling us for a heating inspection. Typically, heating systems last for 10-15 years, but they can last for over 20 years if they're well-maintained. However, if a new unit is needed, we have the perfect Carrier system for you!
One of the Most Trusted Furnace Contractors in Kulpsville, PA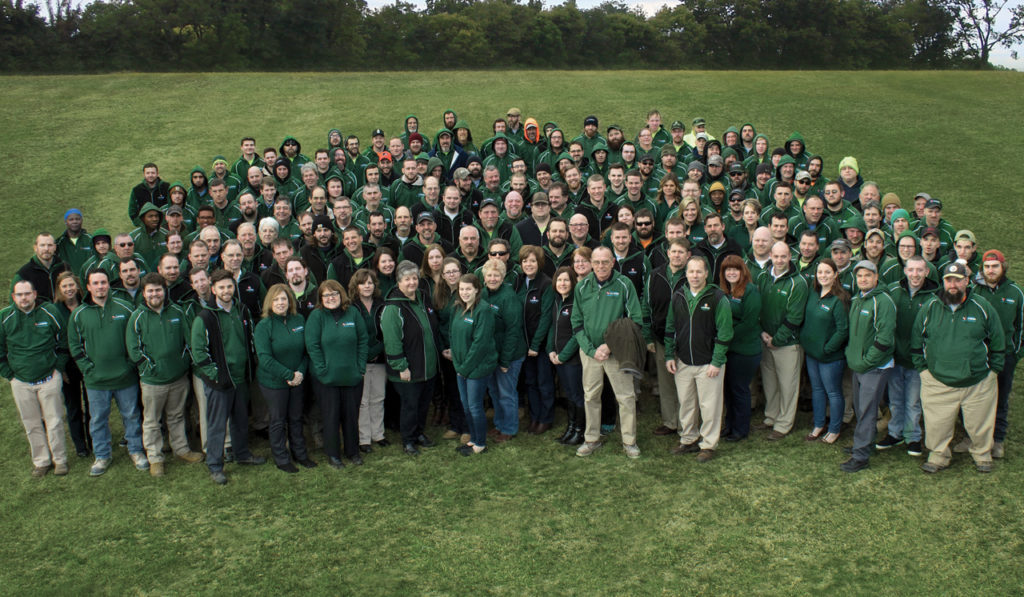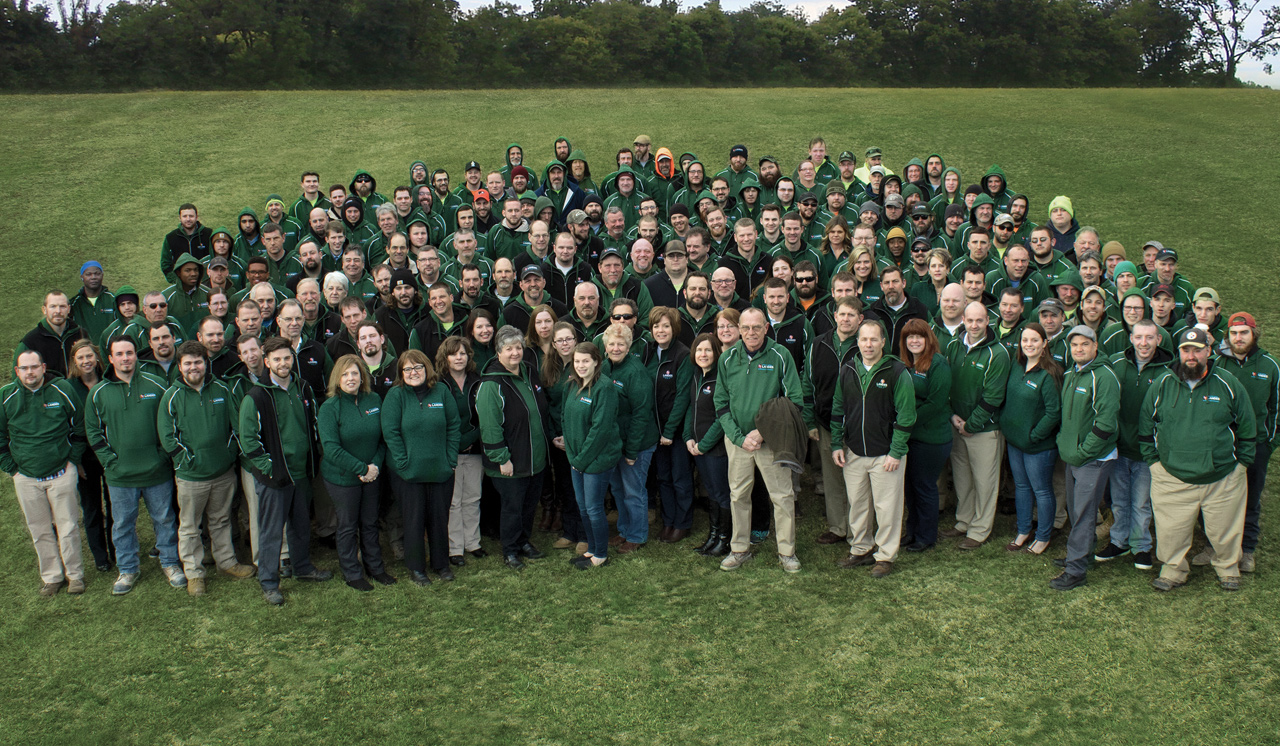 When you need maintenance service, it's best to work with one of the leading furnace contractors in Kulpsville. If you choose an unreliable furnace company, you can risk making your heating issues even worse.
Call us right away if you notice:
Very high energy bills
Your home won't get warm
Your unit is making weird sounds
The indoor air feels stuffy
While we are proud to be the best furnace company in Kulpsville, we're a furnace company and so much more. Call us today to reach a more comfortable home climate!