The Best Furnace Repair Technicians in Harleysville Are At Your Service!
Having been in business since 1929, our nearly ninety-year run has been the product of timeless principles and ethics. We do good work on every job and always treat our customers exceedingly well. Though it is certainly true that many things have changed across these past five generations, we at IT Landes honor the values which saw us through decades of continuous operation. Those values are valued by customers and longstanding clients who notice the respect, knowledge, and expertise that characterize every service call, from installing a new boiler to furnace repair in Harleysville PA. IT Landes technicians are capable of tending to all of your heating system and furnace needs. These include: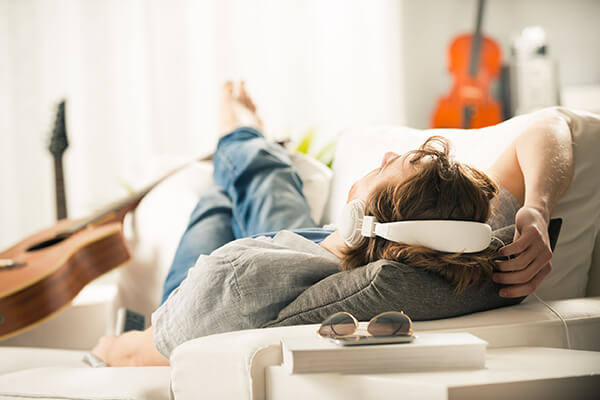 Top-Notch Furnace Repair
Boiler Repair
Heating System Advice
Furnace Energy Usage Evaluation
And More!
Need a Heating Service in Harleysville? Call Us Today!
In short, our highly skilled technicians are well aware of the competitive field they are in. With that knowledge in mind, they work daily to distinguish themselves from the competition in two ways: 1) By providing class and kindness towards every customer, and 2) By mastering their expertise to the highest degree achievable. Happy customers often convert to loyal clients; this conversion is a standing goal of IT Landes. See below for some of the reasons our Harleysville residents rely on us for heating service: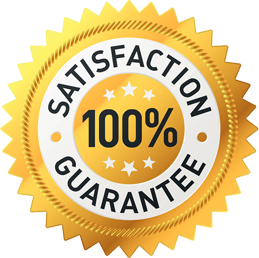 Wide Variety of Services
High-Quality Products
Certified Technicians
Fast and Responsive
Customers are the #1 Priority
Satisfaction Guaranteed
Experienced and Professional
Affordable/Cost-Effective
And More!
Meet the Most Respected Heat Pump System Experts in Harleysville PA!
Anyone who has experienced a Harleysville winter can attest to the steady sound of furnaces blowing for seemingly months on end. Our heating systems see their fair share of usage as fall and winter arrive. For that reason, ensuring your machine is regularly maintained by a knowledgeable technician is essential to you and your home. With temperatures falling soon, this is no time to stall; schedule your IT Landes system tune-up and reap the benefits of a warm home soon!