Experience A+ Furnace Repair in Horsham PA!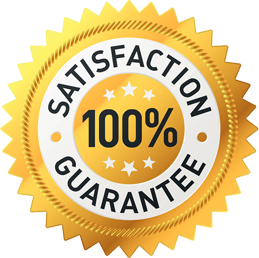 A business reputation with nearly nine decades of credibility is a business reputation worth honoring and maintaining. The people of IT Landes are firmly committed to doing exactly that honoring and maintaining the reputation our founders set in 1929. In the early days of our operation, any business hoping to last was expected to uphold the principles of honesty, fairness, and quality work. These principles continue to be alive and well in our business today with all of our services! We offer only the A+ furnace repair to Horsham and the surrounding areas. We also offer heating system replacement if you need more than a replacement. If you have questions about our heating systems in Horsham PA or you would like to schedule a service, give us a call today!
Reach Out to Us For Trustworthy Heating Repair in Horsham PA
We are certainly aware of the fact that our company exists within a crowded, ultra-competitive industry. You, our customer, have plenty of options when searching for professionals to take care of your various heating repair and service needs. In order to differentiate ourselves, IT Landes holds every technician to a high standard of professionalism, which shows in every interaction and service. We offer exceptional furnace repair! Here are some benefits you receive from having your furnace serviced with us:

Better Indoor Air Quality
Better Indoor Temperature Comfort
A More Efficient Unit
Quality Parts At An Affordable Price
A Smooth Running System All Winter Long
Schedule Furnace Tune-Ups
Heating System Efficiency Inspection
And More!
Don't Be Stuck Without Your Furnace!
If you are in need of a heating or furnace repair, don't wait to call! Having a furnace out can cause serious damage to your home and your health. We offer emergency service, so call us today for more information!