We Offer the Very Best Heating Service in Lansdale!
Serving our community proudly and honorably for nearly ninety years, IT Landes has been in the business of doing good work for generation after generation with no sign of slowing down. Established in 1929 upon the principles of trustworthy, dependable, and affordable service, our continued success is directly due to these truths. For us, these are the cornerstones of our business model. Our legacy is one of providing clients with first-rate heating service in Lansdale at fair prices and dependable timeliness. If it's your first time doing business with us, we have no doubt you will feel confident with the result. Listed below are the services we most commonly provide:

Heat Pump Installation
Heating System Energy Usage Assessment
Comprehensive System Maintenance/Inspections
Regular Furnace, and Heat Pump Tune-Ups
Our Heating System Service in Lansdale is the Very Best in the Business!
It's tough to accurately express the importance of heating services. This is as true of your automobile and kitchen appliances as it is of your furnace, boiler, or heat pump. Parts wear down, fluids run dry, and consistent usage takes its toll. At IT Landes, we train our service professionals to recognize the red flags indicating heating system failure or improper function. Aside from keeping your unit in good working order, regular heating system maintenance will also help keep your energy bill under control. If your system is not working properly, we'd be more than happy to help you with a furnace or heating repair in Lansdale! We work on all makes and models including: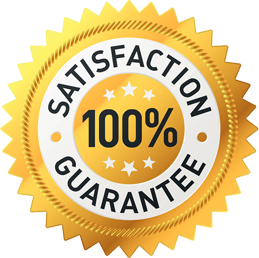 Carrier
New Yorker
Mitsubishi
Aprilaire
Reach Out to the Lansdale Furnace Experts Today!
Because the heating and air conditioning industry is notorious for its endless changes, upgrades, and increasingly complex technology, our team is regularly trained on current developments. Each IT Landes location is capable of providing service for any heat pump, boiler, or furnace in Lansdale. Contact us today to learn more!