Furnace Repair Experts in Montgomery PA are a Telephone Call Away!
These days, it seems many businesses are founded and closed in the space of six months' time. With that in mind, the fact that we at IT Landes have been around since 1929 is rather remarkable. As much as we take pride in this fact, it is also a deeply humbling aspect of our business. The result for our customers lies in exceeding their expectations at every turn. No matter the nature of your specific need, we are committed to treating you with patience, respect, and loyalty. Ninety years of success proves that we have the experience and professionalism to get the job done right. From boiler service to furnace installation in Montgomery PA, we have the comfort solution you desire.
We're Montgomery PA's Heat Pump, Boiler, & Furnace  Repair Experts!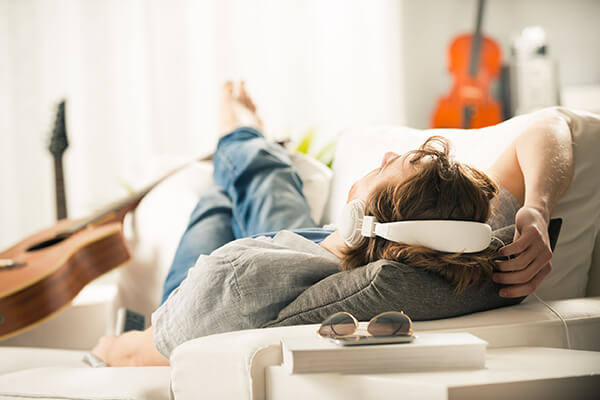 A cornerstone of our business model is the constant refining of our service offerings. As heating and cooling technology continue to evolve, so do our technical capabilities. Each IT Landes technician is well-trained and versatile. Take a look at some of our core competencies listed here:
Heat Pump System Overhaul and Repair
Furnace Installation and Repair
Boiler Service
Heating System Tune-Ups
Energy Usage Evaluation
And More!
Schedule Your Furnace Repair in Montgomery PA Today!
Every machine tends to run well right up until the moment it doesn't. And it is certainly true that modern engineering has accustomed us to take our heating units for granted, as they are increasingly reliable and smooth in their operation. But no machine can endure without proper care and maintenance from a knowledgeable expert. The technicians of IT Landes are highly trained professionals that possess the insight necessary to accurately assess the condition of your furnace, boiler, heat pump, etc. Schedule a service appointment soon for a furnace service in Montgomery PA and ensure your heating system is ready for the cold winter months ahead.