Discover the Highest Quality Heating Repair in Norristown!
We haven't yet seen our hundredth year of sustained business, but that date isn't so far away at all. The friendly, knowledgeable technicians and customer service professionals of IT Landes have been doing excellent work for the community since 1929. And throughout those nearly nine decades, our training and hiring standards have remained among the very highest in the industry. Name/brand recognition is, of course, important; but the founders of IT Landes have realized that our employees are the true face of the business. Our long list of longstanding Norristown clients will attest to both the expertise of our labor and the courteousness of our staff. From heating repair in Norristown to any other comfort solution, we have you covered. Below is an overview of our heating services:

Furnace Replacement (Warrantied Installation)
Comprehensive Heating Repair
Scheduled Heating Unit Maintenance/Service
Heating Unit Efficiency Assessment
Green Service Consultation (Geothermal)
We Provide Our Clients With Reliable Furnace Repair in Norristown!
A cornerstone of the IT Landes business model lies with providing our customers the best experience possible and we have the knowledge and expertise to get the job done right. In addition, we are always keeping up with the latest technology and best practices. After all, your comfort is our #1 priority!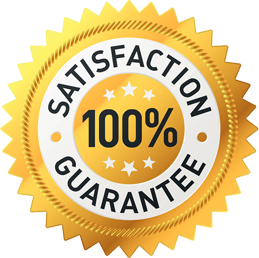 If your heating system or furnace is not working properly! Look no further than IT Landes! We offer heating service and installation on a variety of brands such as:
Carrier
Crown
Aprilaire
Mitsubishi
We Have the Norristown Heating Service You Can Trust!
Earning and keeping the business of our every customer is the highest priority of every IT Landes employee. Furthermore, our more than 85 years of experience is what sets us apart from the rest. We have the experience, professionalism, and reliability you can count on. Call us today and you'll immediately see why we're the #1 company for Norristown heating service!