Hire the Most Dependable Furnace Repair Experts in Phoenixville!
It's been nearly 90 years since IT Landes opened its doors for business in 1929, and since then, our company has been a top choice for Phoenixville furnace repair and heating services.
To this very moment, every IT Landes service professional, technician, and leadership figure can be counted upon to treat every customer with kindness and respect. Whether you are in need of a furnace replacement or a detailed consultation of our heating systems, you'll be sure to find your comfort solution with us. Furthermore, no matter your need, we will almost certainly have the means to solve your comfort issue. Take a look below at our primary areas of service: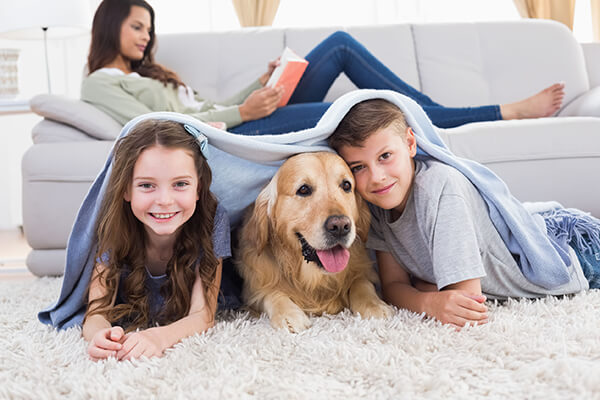 Complete Furnace Repair and/or Overhaul
Heat Pump System Evaluation
Furnace Replacement
System(s) Efficiency Reports
Boiler Repair and Service
And More!
Discover the Most Reliable Heat Pump Systems in Phoenixville!
Mechanical maintenance is priceless when it comes to keeping your heating system in strong working condition. Machines inevitably succumb to wear after long periods of sustained usage. And a Phoenixville area late-fall/early-winter will certainly ask a lot of your furnace, heat pump, or boiler unit. Scheduling routine service calls with an IT Landes technician will ensure your home stays warm and comfortable throughout the coming months. But should your heat pump system in Phoenixville end up needing replacement, we partner with a handful of excellent manufacturers whose systems will run dependably for the coming years. Those manufacturers include: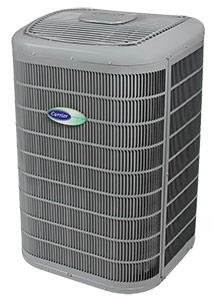 Carrier
New Yorker
Mitsubishi
Aprilaire
Call the Phoenixville Heating System Experts!
Our technicians are trained to a high level of expertise in heating system installation. We can also guide you towards the best unit for your budget, your home size, and your general heating needs. Schedule your consultation with an IT Landes representative today and experience the quality of our work for yourself.