Furnace Service in Ambler Improves Warmth and Comfort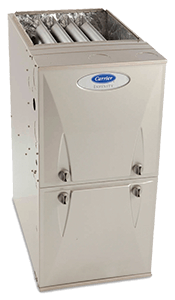 When the temperature drops in Ambler, PA, and your heat pump or furnace refuses to work properly, you won't have to stress about fixing the problem. IT Landes is here to provide you with a practical solution. Although we always furnish high-quality work, we can deliver timely turnarounds even if the furnace repair involves a major issue. That's why our firm has received local accolades and recognition from both residential and commercial clients. We've maintained an excellent reputation since 1929.
Our record of achievement speaks for itself. Carrier has conferred the President's Award on us for seven consecutive years, but we're capable of addressing malfunctions in all makes and models.
Now that you're interested in our staff, we want you to know that these five terms describe every member of it:
Licensed
Courteous
Experienced
Professional
Highly skilled
Furnace Repair in Ambler Will Receive Our Undivided Attention
Our goal is to help you keep your property safe and comfortable through the cold winter months. Whenever you suspect that your heating equipment is performing less than optimally, we encourage you to take swift action. The consequences of delay could be severe.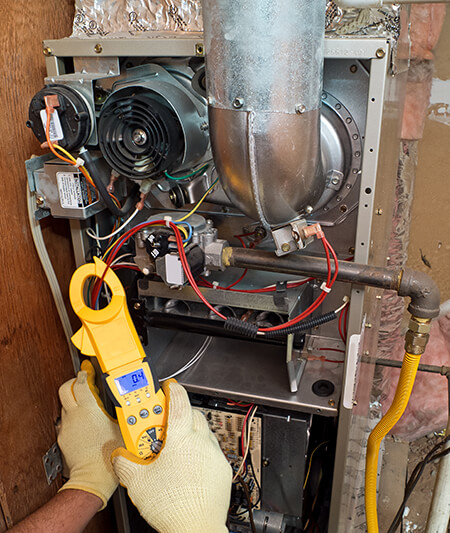 Contact us for assistance if you notice:
Uneven heat
Sparks or fumes
Higher energy bills
Poor indoor air quality
The technicians at IT Landes understand how unpleasant a cold room can be, so you can count on us to be punctual for your appointment. We'll work diligently on your Ambler heat pump or furnace repair in order to restore your comfort and keep your indoor environment healthy.
A Furnace Service in Ambler for All Budgets
At our employee-owned company, increasing the bottom line isn't our top priority. Because we value long-term relationships with our customers, IT Landes will put your needs first on every occasion. We care about your satisfaction, and we'll prove it by giving you a fair estimate for your furnace repair. You can also expect us to schedule appointments at your convenience. Call us today to arrange an appointment. Not looking for heating repairs? We also offer AC repair.