Proven innovators. Industry leaders.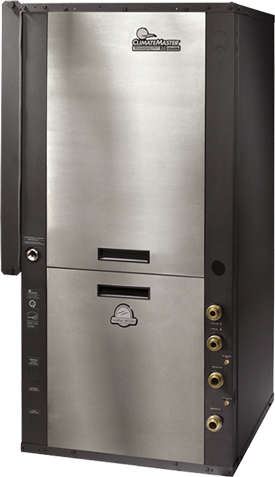 Since 1929, IT Landes® has been providing high quality, dependable heating and cooling services to our customers in the Montgomery and Bucks Counties. Foresight and dedication to innovation have guided us over the past 80 years to proudly provide our customers with heating and cooling solutions that will not only supply comfort and savings but also enhance their lives.
In fact, since 1929, we have become the leading experts in geothermal systems, installing over 350 geothermal systems in homes, businesses, and industrial complexes.
Learn more about the advantages of a geothermal system. Request an appointment today!
Contact IT Landes to request a Residential or Commercial estimate, service, or fuel delivery appointment.