Gold Shield® Oil Burner Service Plans

Year-Round Peace of Mind from IT Landes Gold Shield® Memberships for all your Oil Fired Boilers and Water Heaters.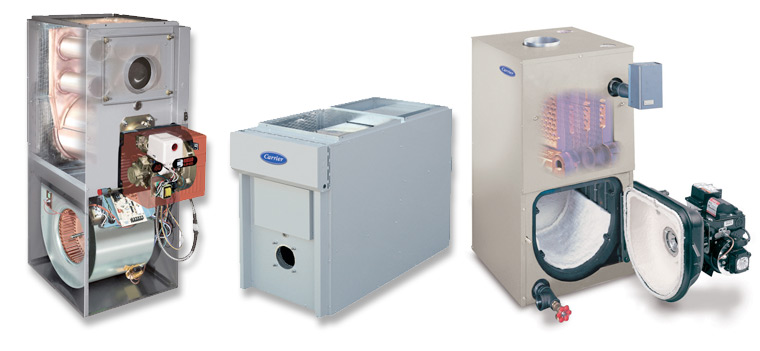 IT Landes Home Service Team offers our oil delivery customers their choice of maintenance plan options. Choose the one that best fits your needs.
Gold Shield Oil Service Plans Include:
Annual cleaning of the oil burner and flue pipe.
Inspection of the combustion chamber.
Installation of new air filter, oil filter and nozzle. (High efficiency air filters are not included.)
Our highly trained and experienced service technicians will also test and adjust your heating system to assure maximum efficiency.
Priority Service preferential scheduling should a problem arise.
Save 10% on labor if repairs are necessary on the covered oil system.
Reduced Dispatch Zone Fees should repairs be required on covered equipment.
System Replacement discount in the amount of the Gold Shield agreement cost will apply should the covered system be replaced by IT Landes.
The Gold Shield Oil Service Plan covers the most important components to ensure that your oil burner continues to keep you comfortable throughout the year.  To schedule the annual cleaning for your oil burner system. We will put you in our automatic reminder system so that you never need to worry about too much time passing between cleanings.
Sometimes problems do arise that require service beyond routine maintenance. As an IT Landes customer, our knowledgeable service technicians are on call for you 24 hours a day, 365 days a year.
Download the IT Landes Gold Shield Oil Service Plan Terms and Conditions Document

Click here to download our Gold Shield Oil Service Terms and Conditions Document.
Contact IT Landes to request a Residential or Commercial estimate, service, or fuel delivery appointment.