AC Repair and Service in Harleysville, PA
Although the summer is a great time to visit the great town of Harleysville, temperatures tend to get on the warm side. High humidity combined with steep temperatures can lead to a very uncomfortable experience. Harleysville will constantly see summer temperatures around 90 degrees, with humidity levels around 85%. That's why it's extremely important to stay cool and comfortable with a high-functioning AC unit. Luckily, IT Landes has just the products and air conditioning services for you. With high-quality AC products you can trust, you can't go wrong with IT Landes. We know how to keep you comfortable. Contact us today and we'll get you to your comfort zone.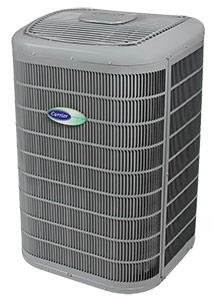 IT Landes is your air conditioning services provider! We've been serving the area for nearly 90 years and our AC repair services are the best in Harleysville. Check out some of our AC services below:
Heating and Cooling System Repair
Replacement Parts
Planned Maintenance Agreements
Financing with Approved Credit
Residential and Commercial Services
Ductless AC Solutions
Indoor Air Quality
Environmental Assessment
Emergency Services
Harleysville's Air Conditioning Unit Experts!
With over 85 years of HVAC industry expertise, it's no wonder why we're the top air conditioning unit experts in Harleysville. Our incredible attention to detail is unmatched and our services are fast, affordable, and efficient. We understand how uncomfortable Harleysville summers can be. Beat those warm, muggy days with a new air conditioner from IT Landes! Check out reasons why we're so great: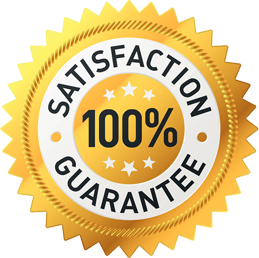 Our Goal is 100% Customer Satisfaction
Knowledgeable and Professional Staff
Skilled and Certified Technicians
HVAC Experts Since 1929!
Same Day Service
No Unexpected Charges
Top-Notch Services
And More!
Need a New Air Conditioner in Harleysville?
There's a lot of HVAC companies out there. Sometimes it's hard to find a prompt, friendly company you can trust. Luckily, IT Landes is here to help. We have outstanding air conditioning services in Harleysville and our customers are always the #1 priority. In need of a new air conditioner in Harleysville? Contact us today! We have top-notch central air AC units and we'll ensure you're living comfortably. From new air conditioners to exceptional AC repair, IT Landes can provide cool comfort all summer long. Make an appointment with us today!