Furnace Repair in Hatfield Since 1929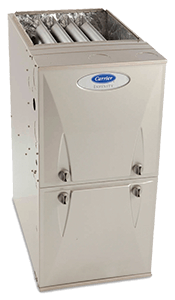 Sooner or later, the furnace or heat pump in your home or small business will have to be repaired. When that happens, don't hesitate to call IT Landes Company for your furnace service needs. For nearly 90 years, IT Landes Company has been satisfying the people of Hatfield, PA, when they found they required furnace repairs. With all those years of continuous service, we must be doing something right. That something is keeping the homes and families of Hatfield comfortable. We take pride in our work, in our service to the community and in our longevity in this area. IT Landes Company will only deploy highly trained technicians to your Hatfield home or business. The heating repair professionals at our employee-owned company stay at the cutting edge of industry knowledge.
Our business model ensures that you'll always receive:
Up-front pricing
Unbiased recommendations
The highest possible quality of work
Conscientious technicians focused on your needs
Professional Hatfield Furnace Service and Repair
Philadelphia winters are no picnic; it can get downright cold. Unfortunately, furnaces never seem to go out when the weather is mild. They always wait until the worst possible time. That's when we'll step in to shine. If the people of Hatfield need furnace service or repair, they call IT Landes Company. Once that call is made, they know they can relax because we'll be on the job. Various symptoms could alert you to the need for technical assistance with your heating system. Of course, we'll be there if it ceases to work completely, but you shouldn't wait that long.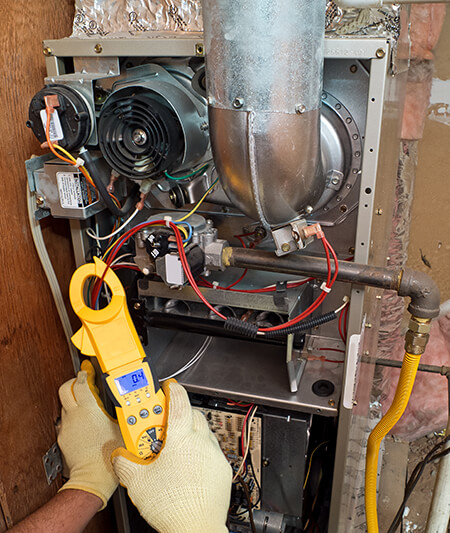 Call us if you notice:
Your equipment continually cycling on and off
Strange noises or odors coming from your system
Uneven heat distribution or cool air coming from vents
A decrease in heating efficiency or increase in your utility bills
Hatfield's Source for Reliable Furnace Repair
It's not a hard choice to make. If you're looking for exemplary service, no-pressure estimates and top-notch repairs, call us today. IT Landes Company is the clear choice for your current and future furnace repair in Hatfield. Our longevity in the area tells you two things: We're good at what we do, and we'll be around year after year to help keep your home comfortable.