Dependable Heating Contractors in Lansdale Since 1929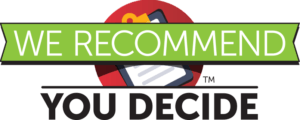 If you're searching for the finest heating company in Lansdale, PA and the surrounding area, look no further! Since we first started this business back in 1929, we've been focusing on providing top-notch customer service, outstanding products, and a long list of comfort services. From battling the brutal temps of summer to surviving the cool chill of winter, we have what it takes to be one of the most dependable heating contractors in Lansdale, PA. We have many A+ reviews to prove it! Furthermore, your comfort is always the number one priority. No matter what heating service you need, we have the customer service you desire.
Some of our heating services include:
Heat pump service and repair
Heat pump maintenance and installation
Furnace maintenance and repair
Furnace installation and replacement
Mini split service
Zoning system installation
Indoor air quality installation and service
Looking for One of the Leading Heating Contractors in Lansdale, PA?
If you're experiencing a heating system issue, leave it to one of the most trusted heating contractors in Lansdale, PA — IT Landes. Whether your unit is making strange sounds or you don't feel the heating power you need, give us a call for a very effective heating repair.
Let Us Install the Heating System of Your Dreams
Let's face it; it can be a tough challenge trying to find the ideal temperature inside your home. In addition, when outdoor temperatures are cool, this problem becomes even more challenging. If you're looking to improve the comfort of your home while saving on energy bills, a new system could do the trick.
Check out some benefits of a new system: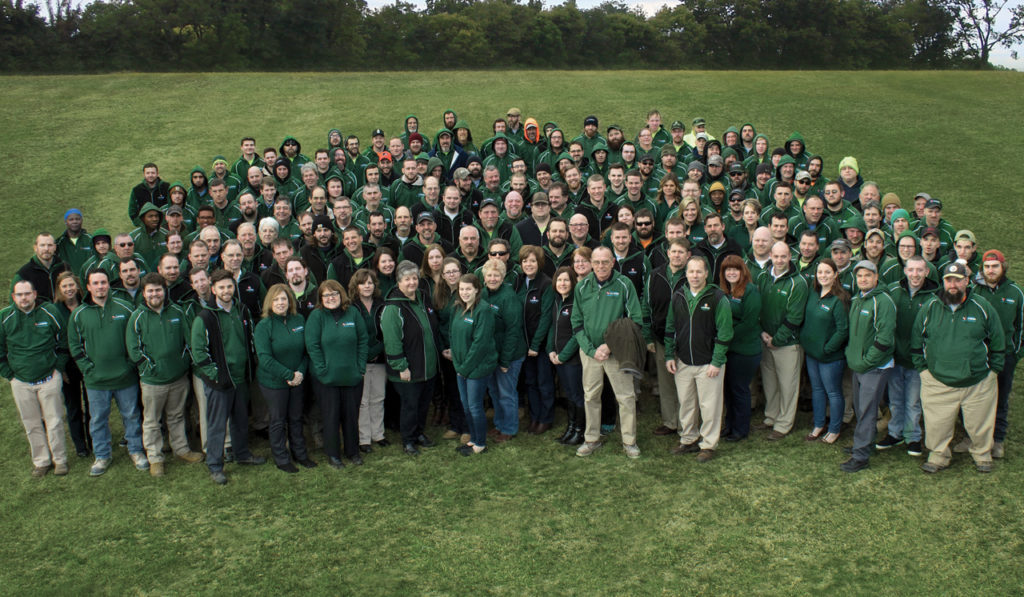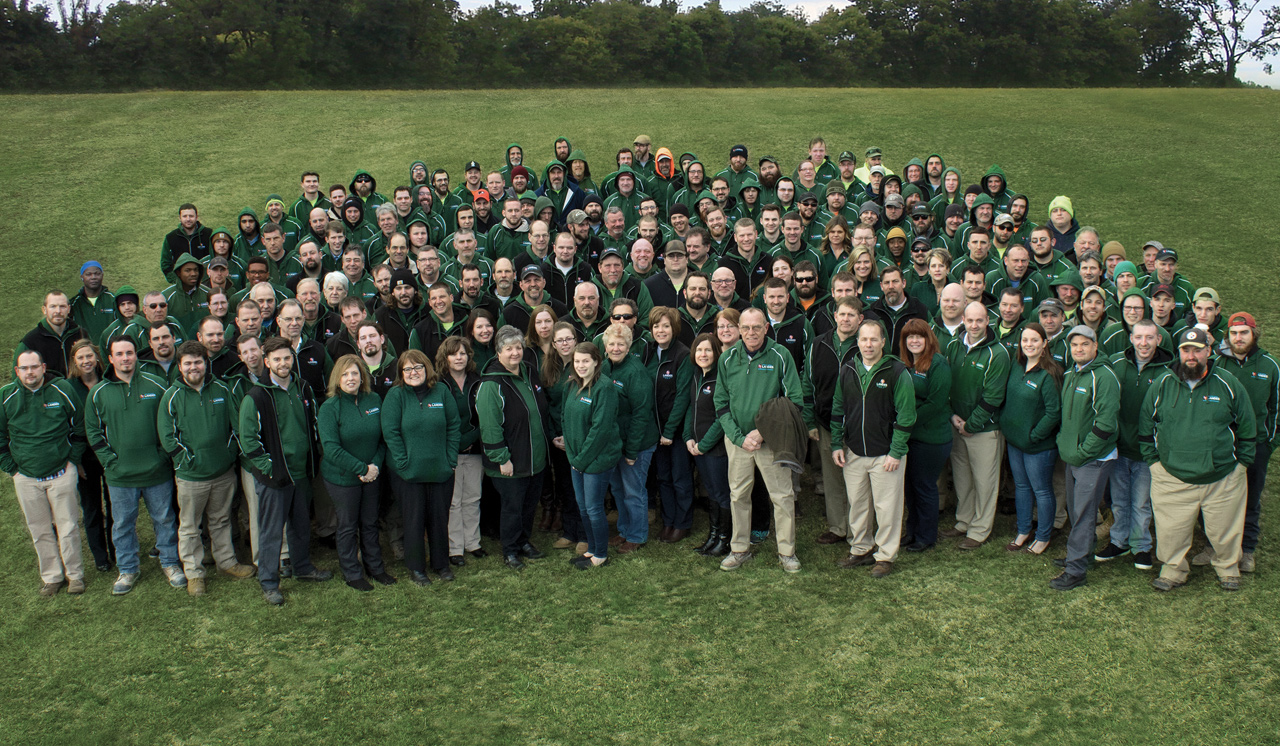 The performance you can trust
Peace of mind
Cozy temps all winter long
Less energy consumption
Savings on energy bills
Maintenance Service That Beats the Competition
Looking for a Lansdale heating company to handle your annual furnace maintenance? While we specialize in being a highly reliable heating company, we also offer services for your heat pump, mini split system, and more!
Call us today to learn more about our heating services in Lansdale, PA!