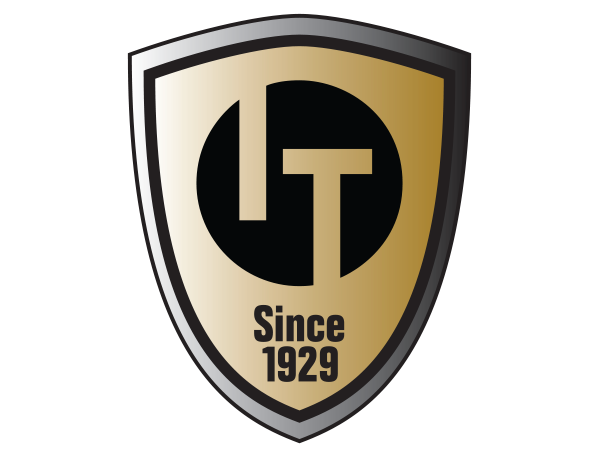 Heating Company in Montgomery, PA
Since 1929, IT Landes has been leading the way as the most trusted heating company in Montgomery, PA and surrounding areas. With our dedication to our customers, combined with the outstanding heating and cooling services that we carry, we're seen as the number one heating company in the area. \ While we excel at furnace service, we do so much more. No matter what comfort solution you have in mind, count on us to provide the best solutions in the industry.
Check out the heating services that we carry:
Furnace repair and maintenance
Furnace replacement and installation
Heat pump repair and service
Heat pump installation
Zoned system installation and service
Mini split system service
Thermostat solutions
IAQ testing and sales
Top-Notch Montgomery Heating Contractors for Your Repair Needs
When it comes to solving your heating repair needs, you must work with a Montgomery heating company that's experienced, knowledgeable, and reliable. Given how intricate a furnace, heat pump, or another heating system can be, handling system problems must be left to the professionals.
Once a repair is completed for your home, you might notice:
Fewer system issues
Even temps throughout the home
A warmer indoor climate
Lower energy bills
Outstanding Heating Installation Service from the Best Heating Company in Montgomery, NC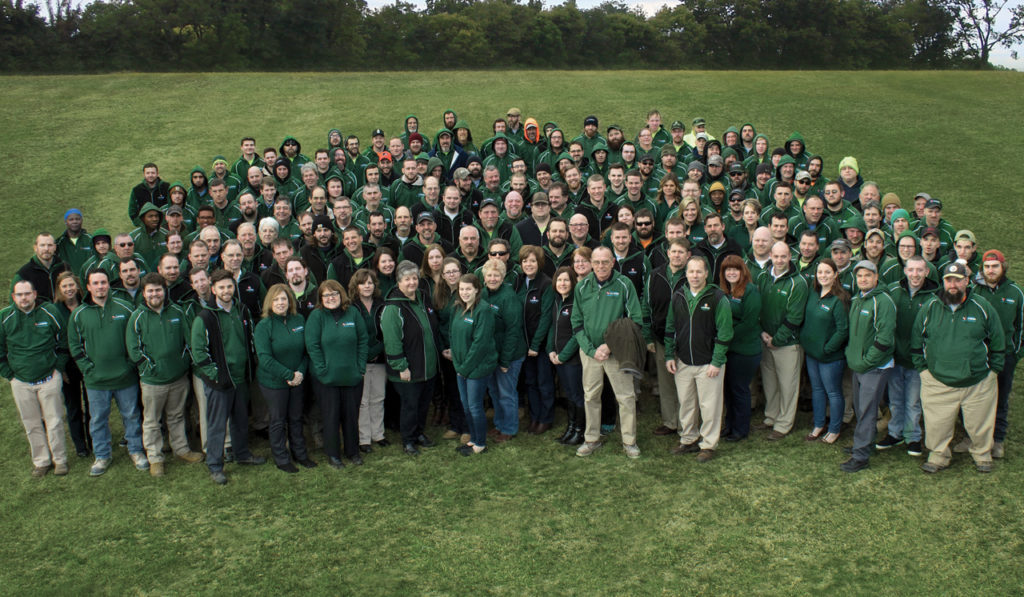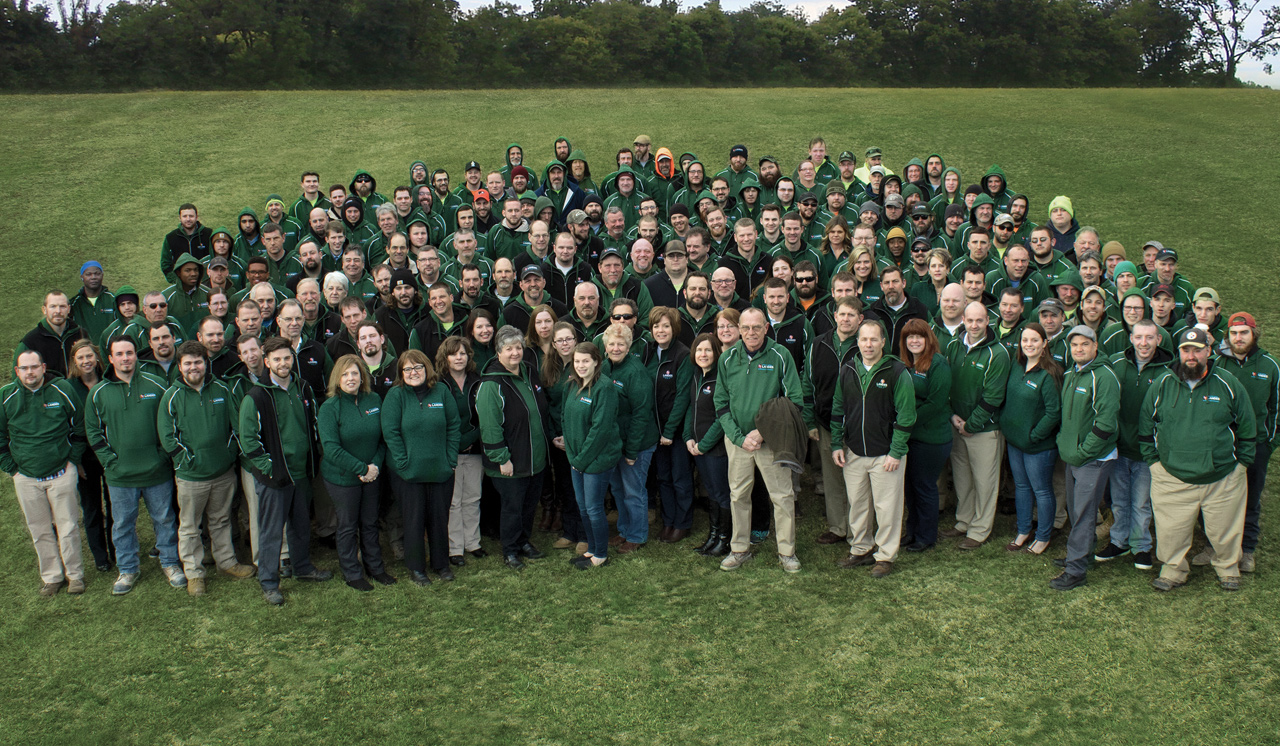 While repair service is key to a well-functioning heating system, having one installed correctly is even more important. The need for a new heating replacement and installation might be because you're having a large number of heating repairs. If your new system isn't installed correctly, it could lead to more and more heating repairs down the road.
Heating Maintenance Focused On Your Comfort
Not needing heating repair or installation service? Then a maintenance solution could be just what you need. Every year, one maintenance visit is recommended to ensure a long-lasting, high-performing system. Over time, parts wear out and need to be clean, repaired, or replaced. While we excel at being a top-notch Montgomery furnace company, we can help maintain any heating system you have.
For high-quality repair serve, outstanding new installation solutions, and maintenance that'll keep your system working at it's best, call the best heating contractors in Montgomery at IT Landes!