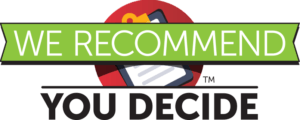 Heating Company Perkasie Since 1929!
If you're looking for the premier heating company in Perkasie, PA and the surrounding area, look no further than the comfort specialists at IT Landes. Our business opened up back in 1972 and ever since then, we've been treating all of our amazing customers like family. We understand how miserable the winter weather can be in Perkasie, so we're here to provide the comfort you and your whole family needs. Furthermore, customer satisfaction is our number one priority!
Check out some of the heating services that we offer:
Furnace repair and maintenance
Furnace installation and replacement
Heat pump service and repair
Heat pump maintenance
Heat pump replacement service
Indoor air quality system installation
Indoor air quality testing
Thermostat installation
Zoning system service
We'll Repair Your System in No Time!
When you need a heating repair in Perkasie, PA, you need it done quickly. The longer you wait, the more uncomfortable your home will get. Furthermore, heating system issues that go untreated can lead to further problems down the road. If you constantly receive heating system issues, it could result in a system breakdown.
Call us right away if you notice:
Cool air coming from your vents
Weird sounds from your system
Poor indoor air quality
Abnormally high energy bills
Let Us Take Care of Your System Installation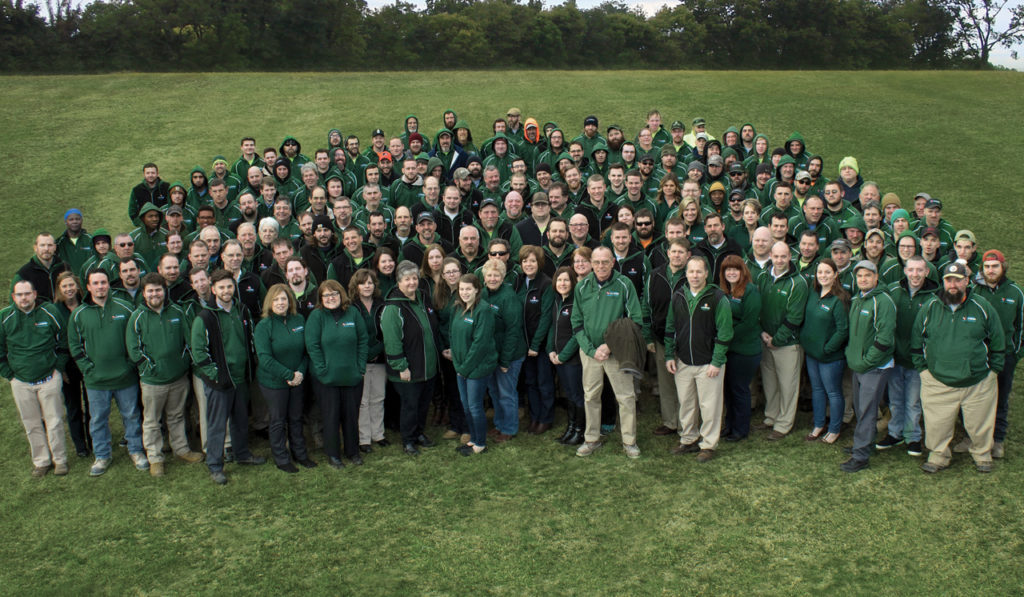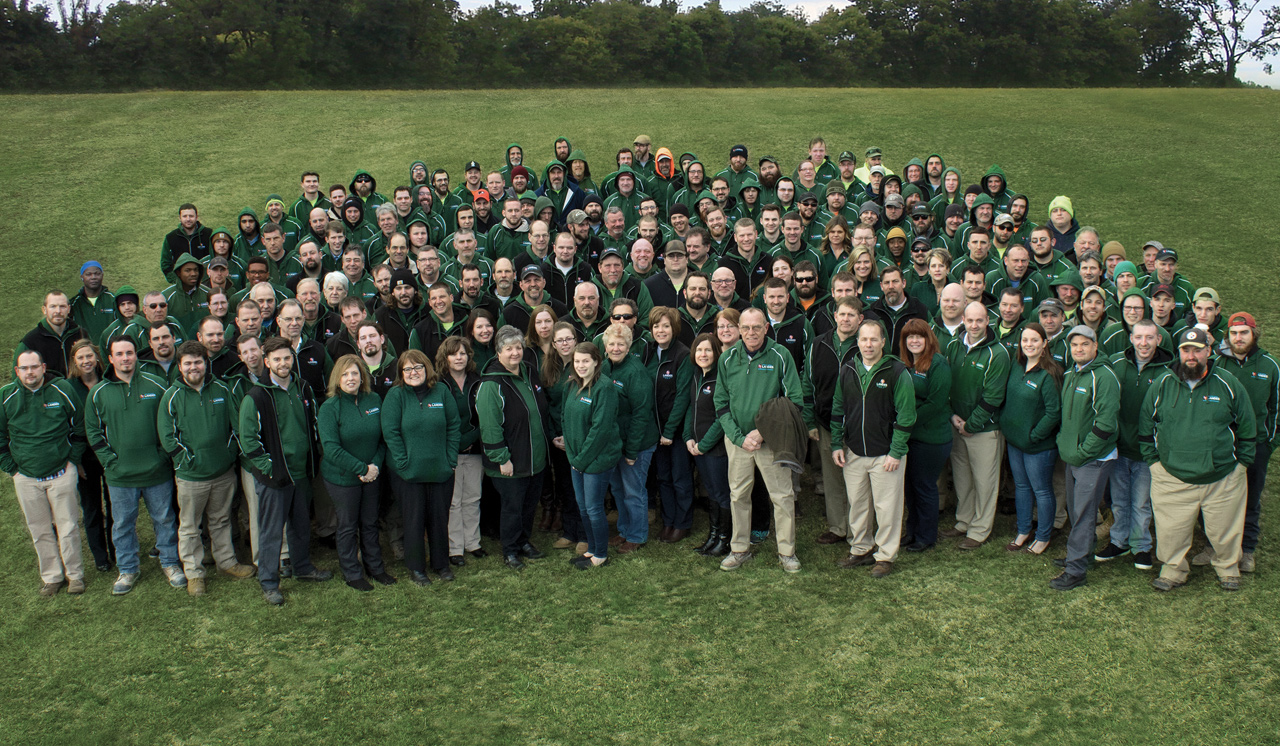 Sometimes a heating problem is passed the need for repair. When that time comes, a system replacement is the best option for you. If you want one of the best systems in the industry without spending an arm and a leg, look no further than IT Landes. From helping you pick a new system to installing it correctly, we're one of the best heating contractors in Perkasie, PA.
Maintenance Service from One of the Leading Heating Contractors in Perkasie
Heating system maintenance is one of those things people tend to forget about. But if you make sure to have your system maintained at least once a year, you could notice fewer system issues and longer system longevity.
We're Much More Than a Heating Company
While most might consider us a heating company in Perkasie, we're that and so much more. No matter what system you have, we have a comfort solution for you. Call us today to get started!