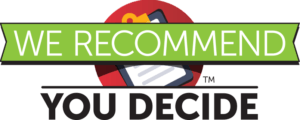 Reliable Heating Company in Phoenixville, PA
If you're not comfortable inside your own home in Phoenixville, then it sounds like you haven't been working with IT Landes. With a focus on customer satisfaction and a long list of exceptional comfort services, we're the obvious choice when you are looking to stay comfortable. Our business first started back in 1929 and we've been keeping customers happy ever since.
Take a look at some of the outstanding heating services that we carry:
Furnace repair and maintenance
New furnace installation
Heat pump repair and service
Heat pump maintenance
Heat pump installation service
Mini split system service
Thermostat installation
IAQ testing and product sales
One of the Most Trusted Heating Contractors in Phoenixville
If you're having an issue with your heating system in Phoenixville, PA or the surrounding areas, reach out to one of the most effective heating contractors at IT Landes.
Heating unit problems can happen at any time, so it's best to call us right away if you experience any of the following:
Poor airflow
Some rooms are warmer than others
Indoor air feels stuffy
You notice weird smells
Energy bills are extremely high
Furnce Installation Done Right In Phoenixville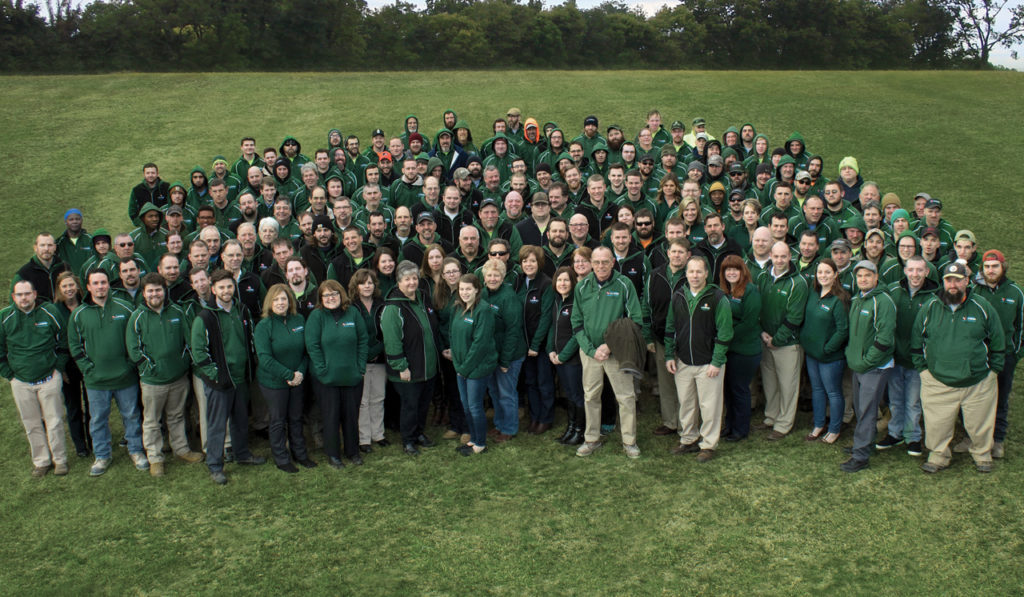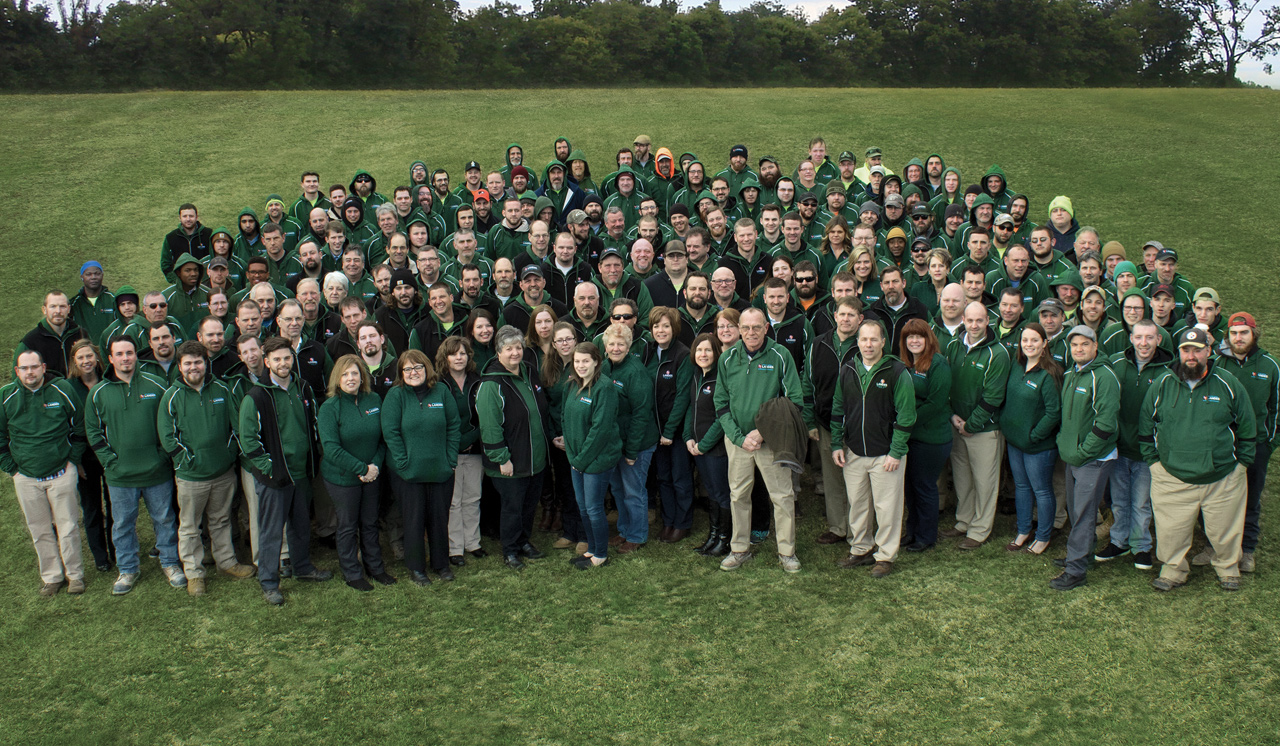 How long have you been using your heating system? If it's been over 15 years, you might want to consider a replacement. But if you've never had problems with your system and you keep up with maintenance, it might last for 10 more years. If you ever need a replacement, one of our new Carrier systems is incredibly effective!
Maintenance Service from a Phoenixville Heating Company
Looking for a Phoenixville heating company to solve your furnace maintenance needs? While we specialize in furnace services, we also carry solutions for your heat pump, mini split system, or anything else! Call us today and ask about our maintenance plan!
Call IT Landes In Phoneixville For Furnace Repair
From maintenance service to a lightning-fast repair, we have what it takes to be the number one heating company in Phoenixville and surrounding areas. Call us today to learn more!