Contact Us For the Most Trusted Heating Repair in Doylestown!
An essential component to keeping our customers satisfied is offering a wide range of products and services. Furnaces and heat pumps are very popular in Doylestown and we have a wide selection available. In addition, our technicians are broadly skilled and possess a deep knowledge of the heating and cooling industry. From heat pumps in Doylestown to our wide selection of services, we have the perfect comfort solution for you. Your heating system is perfectly safe in the hands of any IT Landes technician. See below for a list of our heating service offerings:

Heat Pump System Repair and Replacement
Furnace Repair and Maintenance
Boiler Service and Installation
Heating System Efficiency Evaluation
Scheduled Tune-Ups and Thorough Unit Inspections
And More!
Furnace Repair That Doylestown Residents Trust!
When you need a furnace repair in Doylestown, we have you covered! We offer emergency heating services during the winter because we understand how important heating is to you and your family's health. Since 1929 we have been serving Doylestown and the surrounding areas with customer satisfaction guaranteed. We take pride in our furnace repair and giving our customers the best possible service that we can. Here are just a few reasons why so many Doylestown residents trust us for furnace repair: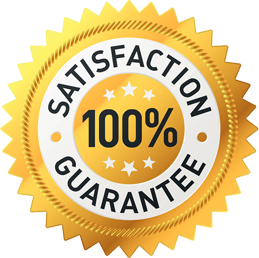 Wide Variety of Services
High-Quality Products
Certified Technicians
Fast and Responsive
Customers are the #1 Priority
Satisfaction Guaranteed
Experienced and Professional
Affordable/Cost-Effective
And More!
We're the #1 Choice For Heating Repair in Doylestown PA
Founded in 1929, our company has been in the region for several generations, performing our services on the values passed down to us. Each year, IT Landes works hard to improve its service offerings while embodying the values that have kept our name alive for so long. These include offering excellent customer support, maintaining a high level of technical expertise, and keeping our prices competitive. Call us today and you'll see why we're the #1 choice for heating repair in Doylestown PA!