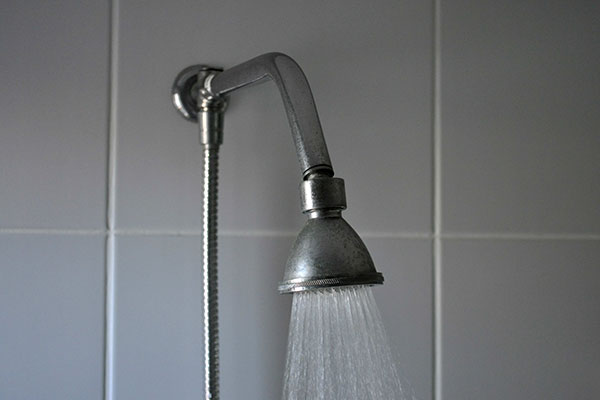 Trust IT Landes to Install Your New Water Heater
When you call IT Landes to install your home's water heater, you can expect to be treated like family. Our experienced plumbers are employee-owners, not commissioned salespeople, so you can trust our recommendations and make the best decision for your family's needs. Call IT Landes anytime for:
Water Heater Replacements and Plumbing System Service and Repairs
Emergency service, water softening, sewer jetting, sump pumps, well systems, and kitchen and bathroom remodeling.
Gold Shield Preventive Maintenance
Let us provide scheduled maintenance to ensure your plumbing system and equipment perform reliably.
You Can Also Call Us For:
Heating System Replacement, Service, and Repair
Heat pumps, gas and oil furnaces, ductless mini splits, boilers—we've got you covered.
We're Here to Help
IT Landes provides its customers with useful information and tips for maintaining your home's plumbing system and equipment and keeping it performing at its best. Here are few topics that may be of interest. Find more topics in the News section of this website.
Is Hard Water Killing Your Water Heater?