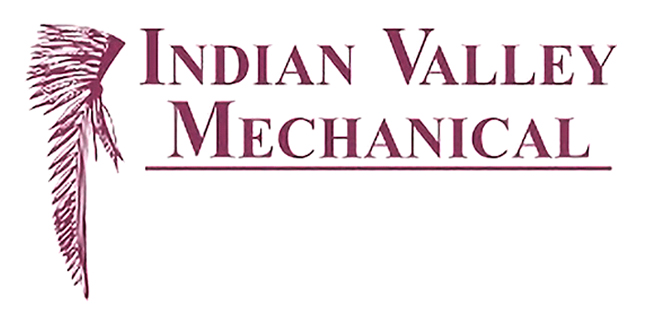 HARLEYSVILLE, PA, (May 22, 2019) – IT Landes, LLC, an employee-owned residential and commercial HVAC, plumbing, and fuel oil services provider serving Montgomery County and a division of HB Global, LLC, announces the acquisition Indian Valley Mechanical LLC, also of Harleysville, PA. The entire Indian Valley Mechanical team of 20 will join IT Landes.
Established in 2001, Indian Valley Mechanical is an HVAC contractor specializing in the design/build, installation, and service of commercial heating and cooling systems. The acquisition will further enhance IT Landes' already substantial market position as a top provider of mechanical contracting services in the Bucks and Montgomery County region.
"This addition of the Indian Valley team will bring more opportunities in our local commercial market and enhance our ability to provide best-in-class service," said Kerrin Musselman, division president of IT Landes. "With a newly expanded commercial service team, we can be even more responsive to the design/build and installation needs of our commercial clients."
IT Landes is well known throughout Bucks and Montgomery Counties for having one of the most diverse service offerings when it comes to residential and commercial heating, cooling, plumbing, fuel oil, and home comfort. With the acquisition of Indian Valley Mechanical, IT Landes now has over 220 employees, a fleet of nearly 140 vehicles, and a projected annual local revenue of approximately $45 million.
Since 1929, IT Landes has provided professional, dependable, and affordable home comfort, fuel oil, and plumbing service and installation for households and businesses in Montgomery, Bucks, and neighboring counties. For more about IT Landes, visit www.itlandes.com.