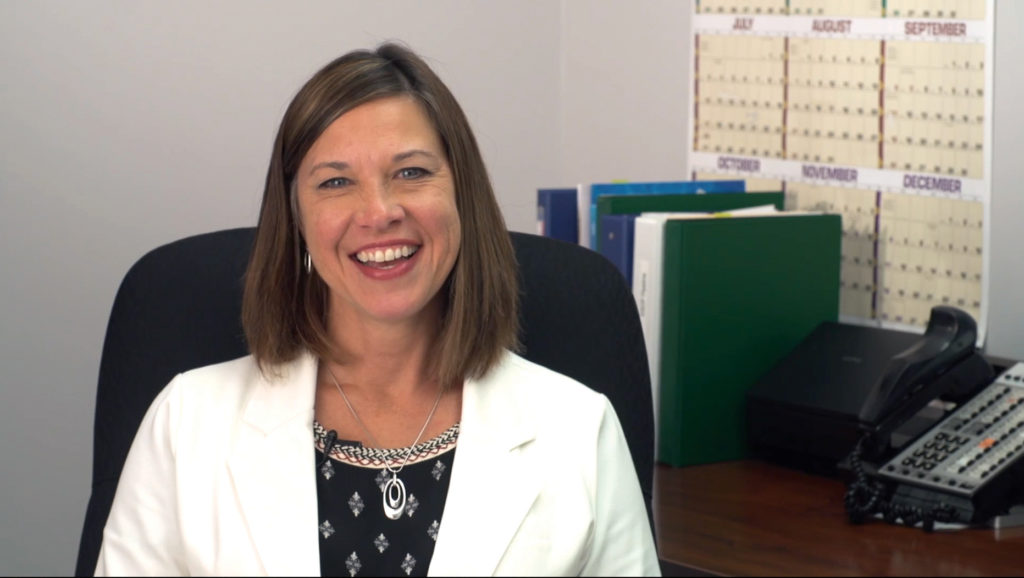 Harrisburg, PA, (May 25, 2017) – IT Landes Company, an employee-owned residential and commercial mechanical contractor serving Montgomery, Bucks, and the neighboring counties, recently announced that current employee-owner Tammy Halteman, will be promoted to the position of Residential Division Manager effective July 1, 2017.
Halteman has been with IT Landes since August 2015, when she began as a member of the Residential HVAC Department. She quickly became familiar with the company's mission and values and was promoted to Human Resources Manager.
Halteman's primary focus as Residential Division Manager will be to bringing the residential HVAC and plumbing teams together in an employee-centric way. By providing her team with unconditional support and promoting the company's mission, vision, and core values, IT Landes' residential divisions will continue to deliver the high-level of customer service for which it's known. Halteman will also oversee and support the growth the company's signature "Gold Shield" preventive maintenance plans.
"During her time at IT Landes, both in the Residential and HR Departments, Tammy has shown that she is more than qualified to manage the increasing residential customer base as well as our growing team of employee-owners," said Robert Whalen, President of IT Landes' parent company, HB McClure Company. "We are thrilled to be promoting from within and allowing our employee-owners to take on new challenges and responsibilities that come with company growth."
Prior to being an employee-owner at IT Landes, Halteman spent 15 years working at Daltile (formerly    American Olean Tile) of Lansdale, PA at which she held various positons in the Human Resources and Customer Service departments. Outside of the workplace she enjoys caring for and spending time with her family, playing volleyball, hiking, and going to the beach.
For more about Tammy Halteman or IT Landes call 215-256-4221.