We appreciate your business!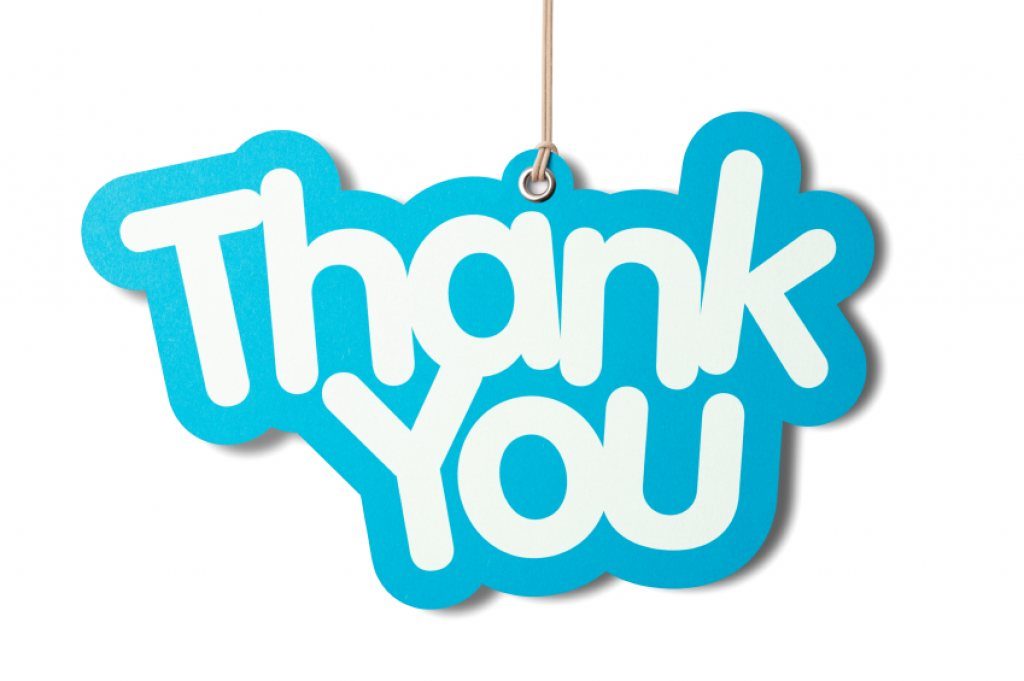 Thank you for trusting IT Landes with your home comfort needs. We hope you are so satisfied with our services that you will refer us to your family, friends and co-workers. That's why we developed our Customer Referral Program.
Referring IT Landes customers receive a credit on their account for two tiers of qualifying purchase.
Receive – $100.00 Credit on your account for a referral of:
New auto fuel delivery account
New system or system replacement
Receive – $20.00 Credit on your account for a referral of:
New Gold Shield® service agreement
New water heater
Plumbing, heating, or cooling service
New water conditioning system
Duct cleaning
Here's how it works:
Fill out the form to send it to someone who needs our services.
Be sure to write YOUR information on the top part of the form. That way we can credit your account when your friend becomes a new IT Landes customer.*
When your friend uses IT Landes, they must provide us with the referral email at the time of the sale.
We will then credit your account with the appropriate amount!
Now what? Start over. Complete the form and refer another friend!
For more discounts click here to view our current special promotions.
*This offer is valid for any new residential customer who purchases a qualifying service. Referral must be presented by the new customer at the time of sale. Offer may not be combined with other offers.