Beating the Muggy Heat in King Of Prussia, Pennsylvania
Escaping the warm temperatures and sticky humidity is hard to come by in King Of Prussia, PA. During the summer months, this combination can be quite uncomfortable. Whatever you're up to in this historic town, you need a reliable AC unit you can trust. Nothing is worse than coming home to a warm house. You expect a cool, relaxing environment where you can unwind. IT Landes has your solution. With exceptional HVAC products and services, you can't go wrong with us. We're King Of Prussia's #1 air conditioning repair company and customer satisfaction is our #1 priority! Check out reasons why we're so great: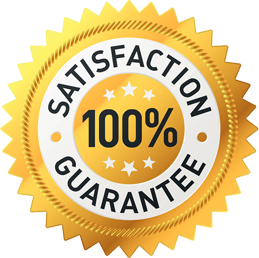 Customer satisfaction is the #1 priority.
HVAC experts since 1929.
Fast, responsive services.
Large service area.
Highly-experienced and knowledgeable staff.
Indoor Air Quality Solutions.
The Kings of Comfort!
IT Landes knows the ins and outs of everything air conditioning and heating. No matter the service, no matter the time, one of our experienced technicians is happy to help. With all of our amazing AC products to choose from, the possibilities are endless. We have the equipment for you, at a price you can afford. Check out all of our air conditioning products below:
Split Ductless AC Systems
Air Quality Solutions
AC Filters
Thermostats