Top-Notch Plumbers in Doylestown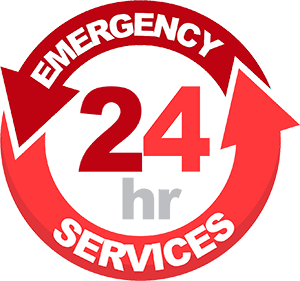 At IT Landes, we've been performing fast, accurate plumbing services for Doylestown, PA, since 1929. We're capable of providing emergency plumbing assistance 24/7. You can count on us to be there for you when you need our help the most. We're proud of our 90 years of quality customer service.
Our clients value our:
Group of licensed and insured technicians
Long-term presence serving the Doylestown community
Ability to handle a variety of plumbing tasks
Economical plumbing inspection agreements

Competent Plumbing Services in Doylestown
When you need assistance with a plumbing issue at your home in Doylestown, the crew at IT Landes will be ready to help. We're up to the challenge of completing even the most complex plumbing jobs. We can handle everything from simple faucet replacements to full-scale plumbing installations, so we'll be able to do your plumbing job right.
We're qualified to:
Unclog a toilet, sink, or drain
Fix a leaking faucet
Replace a broken pipe
Repair, replace, or install a water heater
Well-Trained Plumbing Technicians
Whether your plumbing system in Doylestown needs emergency care or a minor repair, the team at IT Landes will be at your service. Our technicians average 10 years of service between them and are capable of working on any brand or type of plumbing system. You can count on us to be courteous and respectful while we're in your home.
Economical Plumbing Services
Call us today at IT Landes if you need to hire a competent plumber for a job in Doylestown. We take pride in the speed, accuracy, and professionalism of our service. You can trust us to address your plumbing issue in a competent, comprehensive manner. We hope that you'll give us the chance to take care of your plumbing problems.