Your Plumbing Contractors Serving Norristown PA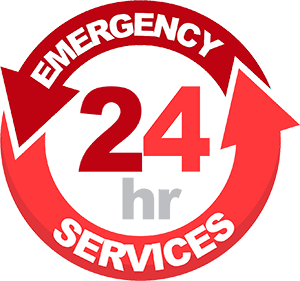 If you're asking, "Are there plumbers near me," for a job in Norristown, PA, consider the team from IT Landes. Our locally owned and operated company has been offering comprehensive plumbing services since 1929, and we'll make sure your system is running smoothly. Whether you need us to fix a leaking faucet or install a new toilet, we can help.
We're known for:
Offering a customer satisfaction guarantee
Providing personalized services
Charging reasonable prices
Having flexible appointment availability

Finding Plumbers Near Me in Norristown
Having a plumbing technician take care of a plumbing repair in Norristown could save you a lot of time and hassle. Many plumbing issues can cause a lot of stress if not fixed by a professional. We'll make sure that every step of the repair goes smoothly from start to finish. Our work area will be cleaned up completely when we're done.
You can trust us to:
Determine the cause of the problem
Complete jobs correctly
Offer a satisfaction guarantee
Work efficiently
Experienced Norristown Plumbing Technicians
IT Landes has a team of plumbing technicians who are fully licensed and insured to work throughout Norristown. We pay close attention to details at all times and treat our customers with respect. Our team stays current with new technologies and will complete every job professionally. For your peace of mind, know that our techs are non-commissioned, so they'll be solely focused on your needs and not their own.
Your Plumbing Company for Projects in Norristown
Don't worry about your plumbing system in Norristown when we have the experience needed to address any issue that we come across. Our goal is to exceed the expectations of our customers with everything we do. From showing up on time to answering your questions, we'll make sure that you're happy with our work. Learn more about our team in Norristown by calling IT Landes today.