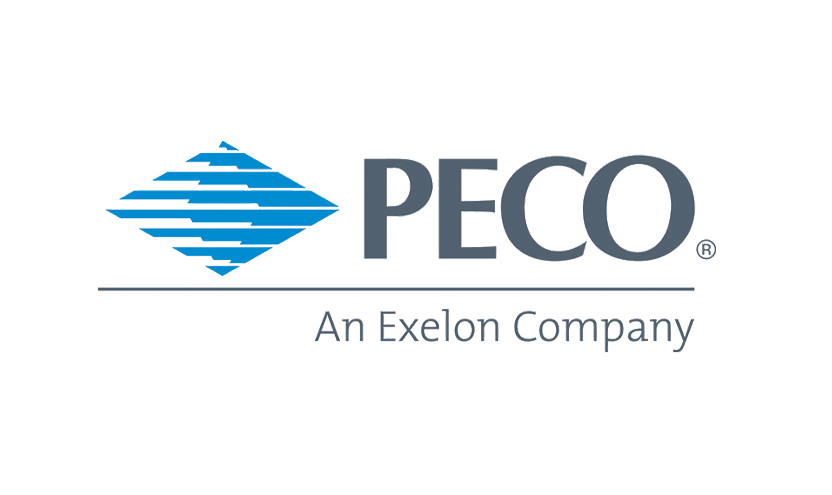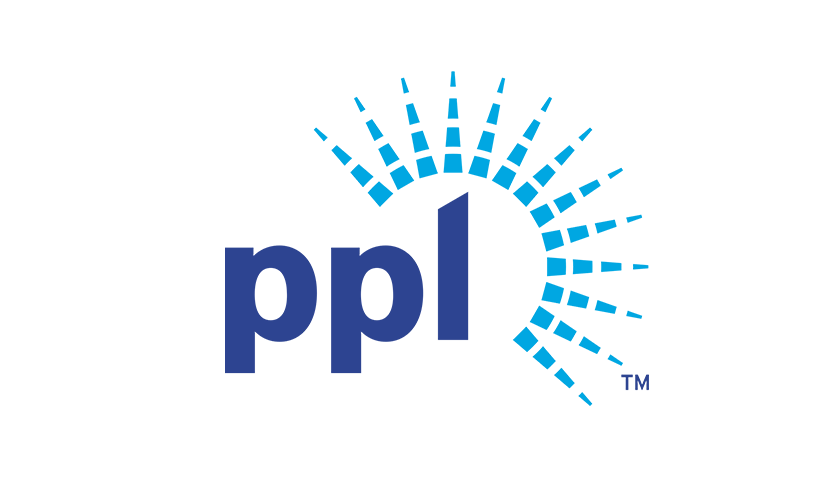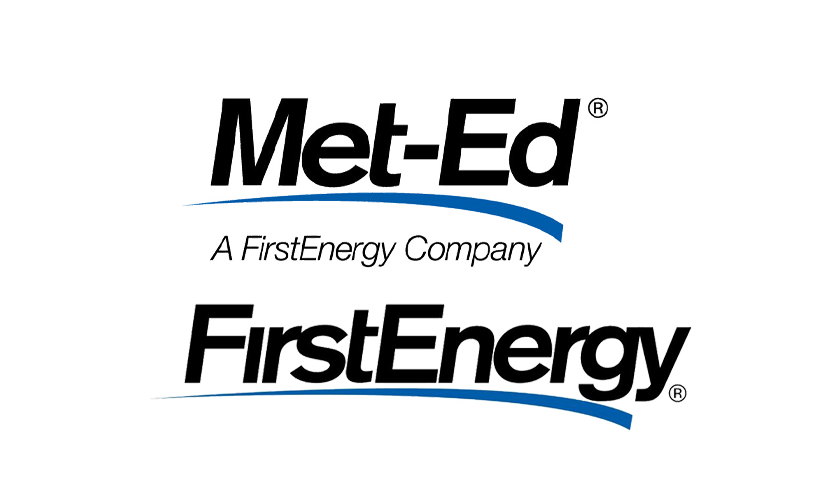 Met-Ed residential customers may be eligible for a rebate on the installation of qualifying HVAC equipment. HVAC Equipment Rebate Application.
Up to $200 on the installation of a new high-efficiency central air conditioner – depending on the efficiency rating, earn rebates of $100 to $200 and reduce home cooling costs by as much as 30%
Up to $500 on the installation of an air source heat pump – install an energy-efficient alternative to traditional furnaces and air conditioners and save energy all year long.
$200 rebate on ductless mini-split heat pump – an excellent alternative for homes without conventional duct work.
$600 rebate on the installation of an ENERGY STAR®-certified geothermal heat pump – take advantage of a renewable and efficient technology for heating, cooling and often, water heating; Through December 31, 2021, homeowners who install ENERGY STAR-certified geothermal heat pumps are eligible for a 30% federal tax credit.
$75 rebate on installation of a packaged terminal air conditioner and $150 rebate on installation of packaged terminal heat pump – an affordable, reliable, and efficient way to heat or cool your home.
Up to $25 rebate on the purchase of a programmable thermostat – install a programmable or smart thermostat and save about $180 a year by programming it with recommended settings. Must replace a non-programmable thermostat or be a new installation where there was no previous thermostat.