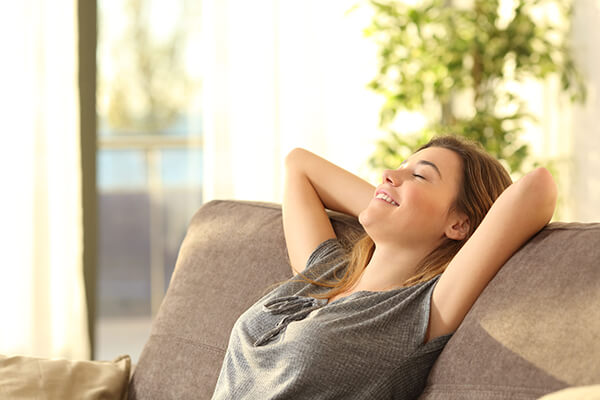 Call Us for Your Harleysville AC Installation Needs
Have you ever experienced a broken air conditioner in Harleysville, PA? As you know, this part of the country sees its fair share of muggy temperatures during the summer. Without the use of these amazing cooling machines, it would be almost impossible to stay comfortable indoors. Sometimes, older systems stop providing reliable, efficient cooling, especially without proper upkeep. Contact the experts at IT Landes® for the best in AC installation service! Our team pays close attention to detail and customer satisfaction is our main focus.
Thousands trust us for their air conditioning installation and more because of our: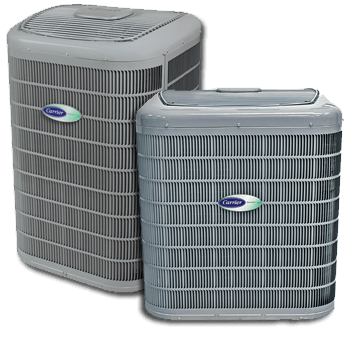 Commitment to customer satisfaction
Wide service area
Fast AC replacement and installation services
High-quality products
Attention to detail
BBB A+ rating
AC Replacement Solutions Built to Last for Decades
Do you constantly feel warm in one room, then icy cold in another? If so, this could be due to an old or poorly functioning air conditioner. As these systems get older, they start to show wear and tear. Furthermore, efficiency levels start to dip. If you have an old AC unit in your home, we suggest getting an AC check-up from the experts at IT Landes. We can determine if a replacement is the best solution. Depending on the system performance, AC replacement might be the best answer for your comfort. From AC replacement to air conditioning installation in Harleysville, we can take care of the whole process for you.
You can expect the following when we arrive for an AC installation visit:
Advice on the best system for your needs
Proper sizing and measurements
An energy-efficiency evaluation
Kind, knowledgeable service
Competitive pricing
Expert AC Installations for Harleysville
When looking for a high-quality heating and cooling company, you need one that provides unbeatable AC replacement and installation services. Since 1929, we've been the leader for installing high quality AC units while saving residents money on their utility bills.
To hear more about our cooling services, don't hesitate to give us a call!