Harleysville Air Conditioning Maintenance Specialists Since 1929!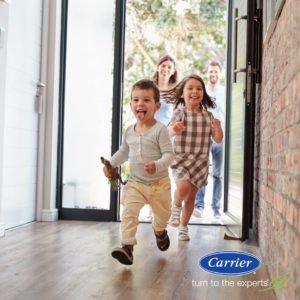 For nearly a century, IT Landes® has been serving the great residents of Harleysville, PA, with the very best heating and cooling services, including air conditioning maintenance. When the warm weather strikes, you can depend on us to keep you cool and content. Our air conditioning technicians are skilled at fixing any air conditioning problem. When it comes to AC maintenance, we will make sure your system is ready for those hot summer days.
Harleysville residents choose us as their AC maintenance provider because:
Customer satisfaction is our top concern.
We've been in business since 1929.
We provide up-front pricing.
We're a full-service HVAC contractor.
Our products are the best in the industry.
We offer comprehensive Gold Shield® Comfort Agreements.
Expert AC Maintenance in Harleysville
Air conditioning maintenance service should be conducted at least once a year from a cooling professional, and this service is included in our Gold Shield Comfort Agreement. With Gold Shield, you can experience reliable comfort and save money on repairs and replacements.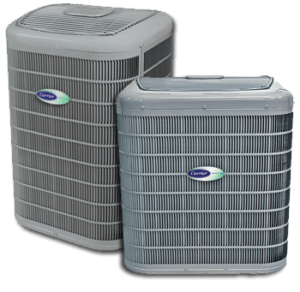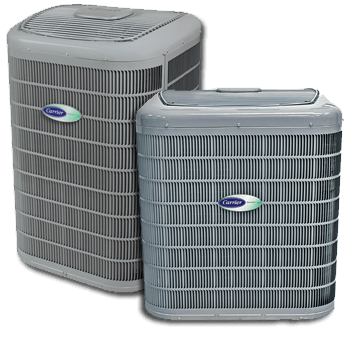 Benefits of AC maintenance:
Save money on energy bills
Lower your energy-consumption
Extend the lifespan of your AC unit
Deal with fewer repairs in the future
Be better protected from system breakdowns
During each air conditioning maintenance visit, we'll provide you with a comprehensive inspection and calibration of any make or model you own. We'll ensure everything is working just the way it should, and alert you to any issues that could cause a problem down the line. After our tune-up, you'll know the exact shape your system is in, and can expect reliable, energy-efficient operation from your AC unit.
Quick and Effective AC Tune-Ups in Harleysville
Sometimes your AC unit just needs the proper cleaning or quick adjustment to work like new again. For a fast and reliable AC tune-up in the Harleysville area, give IT Landes a call at 215-256-4221. Our tune-up service includes a condenser coil cleaning, refrigerant check-up, and more!