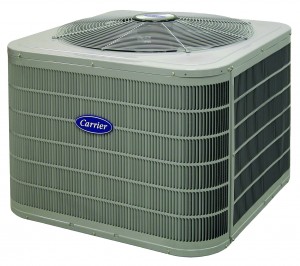 When you choose IT Landes, you can count on the very best air conditioning services available in Harleysville, PA, and the surrounding areas. In addition to a full range of services, we carry quiet, high-efficiency AC units and heat pump systems that provide comfort to every room of your home or business. We'll help you select a high-efficiency system that could actually pay for itself from the savings delivered in operating costs.
Choose from among the quietest and most efficient split-system air conditioning models on the market. We install and service compact, affordable total comfort units with SEER* ratings up to 21 and sound ratings as low as 67 db.
You can trust our experience for:
Residential Air Conditioning System Installation for Any Home
Commercial and Industrial Air Conditioning System Installation
Ventilation Systems
High-Efficiency Air Cleaners
High-Efficiency Humidifiers
Duct Cleaning Services
The Best in Harleysville AC Services
In addition to our top-quality AC units, we always provide a comprehensive line of air conditioning services for our customers in Harleysville and the surrounding areas. Whether it's routine maintenance, a much-needed repair, or assisting you with a full-on replacement of your existing air conditioner, our team is ready for the job. We'll always respect you and your property during each service we provide, and maintain the highest levels of quality in all that we do. Our experienced technicians work hard to bring you the best air conditioning services available, and we stand behind our results.
Call IT Landes today at 215-256-4221 to schedule a cooling system assessment, or call us anytime for service and repairs. For comprehensive preventive maintenance coverage and added peace of mind, ask about our Gold Shield Comfort Agreement for HVAC. For details on our financing options, click here.
*SEER is the Seasonal Energy Efficiency Ratio, a measure of cooling efficiency for air conditioning products. The higher the SEER rating number, the more energy efficient the unit.
Our cooling systems include: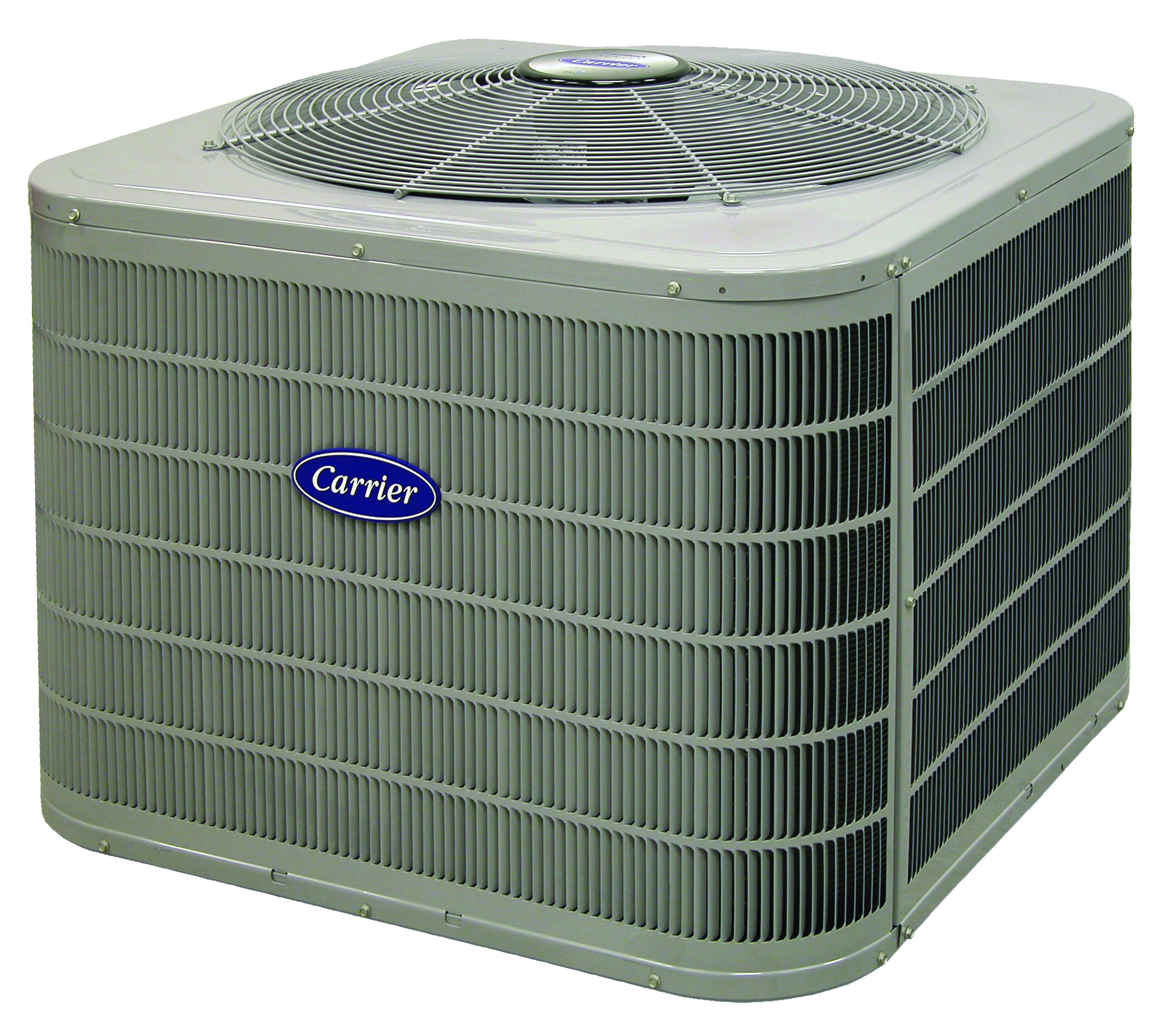 AC/Heat Pumps
Brand: Carrier
For more information, download our Carrier brochure.
Ductless Mini Splits
Brand: Mitsubishi
Brand: Carrier
For more information, click Carrier Mini-Split Info.