From a small mechanical project to a large commercial/industrial renovation, our Special Projects Team is specifically trained to perform work on projects with expedited schedules in occupied spaces. This includes Industrial Process Solutions, small HVAC, plumbing or mechanical renovations, system replacements, upgrades, or conversions.
By design, our team is adaptable. No job is too small.
Advantages of Our Special Project Approach
Faster response time with our well-known signature approach
Our team of licensed engineers focuses on your exact needs, reducing unforeseen costs
Provide a turn-key solution allowing a single source of responsibility
A dedicated team who delivers excellence on every project
A seamless turnover from special projects to service resulting in continuous support for the life of your building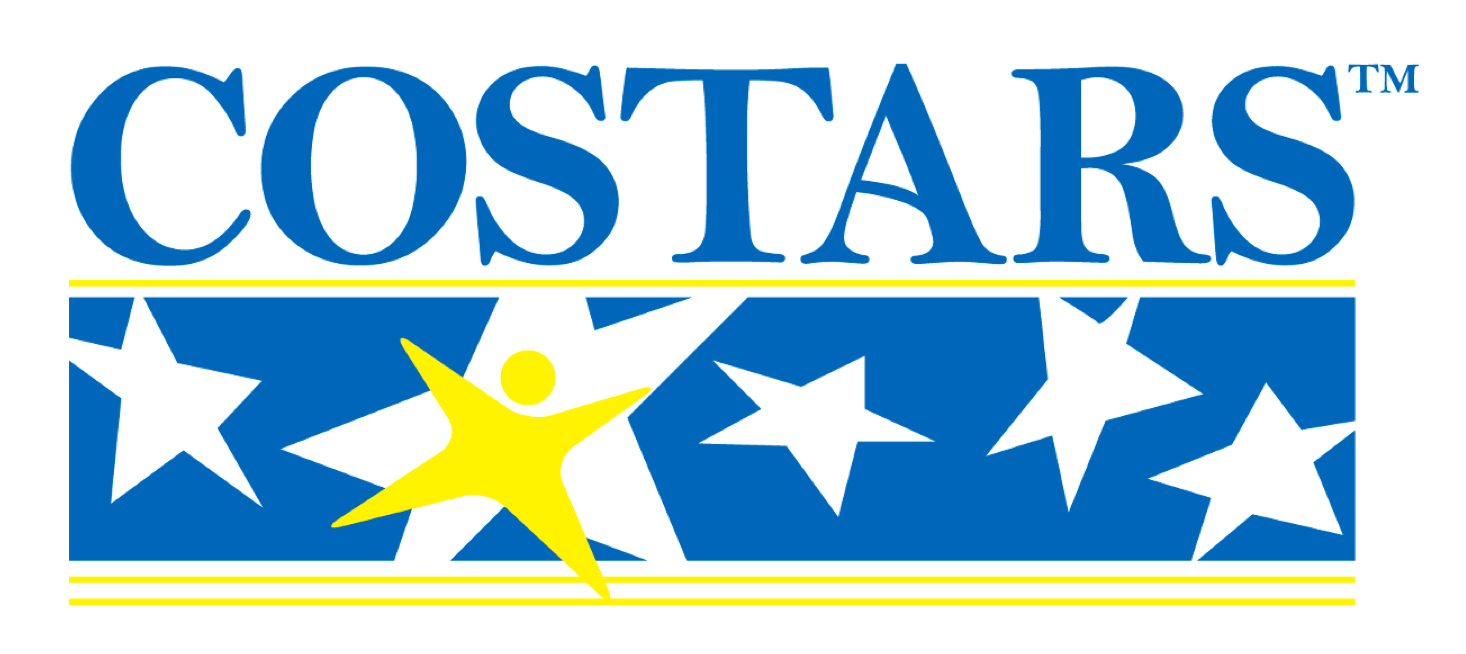 COSTARS is the Commonwealth of Pennsylvania's cooperative purchasing program and serves as a conduit through which registered and eligible local public procurement units (LPPUs) and state-affiliated entities (together "Members") are able to leverage contracts established by DGS to cost-effectively and efficiently identify suppliers with whom to do business.