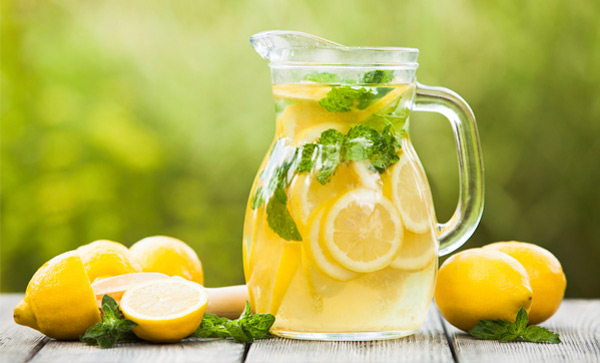 Keeping your cool isn't always easy, especially when your Residential Cooling System can't take the heat. Outdated cooling systems can use up to 50% more energy to produce the same amount of cooling in comparison to more efficient models. Switching to a newer system with IT Landes will keep you cool in more ways than one, like helping you save 20-40% in utility costs and ensuring a personalized service you deserve. As an employee-owned company, we make dependability and stability a priority.
Picking a new Residential Cooling System can be overwhelming. IT Landes' licensed and insured professionals can help you find a solution to best fit your needs, from start to finish. Here are some key considerations when choosing your Residential Cooling System:
Environmental-friendliness
Cost-efficiency
Quality service
Air filtration improvement
Performance longevity
Sound, design/spacing, and comfort levels
Download our Carrier brochure for a more detailed look at our cooling system options and check out some of our current promotions.
Once you have decided which of these factors are most important to you, the technicians at IT Landes can analyze which Residential Cooling System matches your specifications. They give detailed explanations so you can understand every aspect of the Residential Cooling System design and build process. Each homeowner has different expectations to meet, which is why IT Landes uses this individualized approach to keep every customer informed and satisfied.
Beat the heat this summer and upgrade your Residential Cooling System. Click here to schedule an appointment or call 215-256-4221.
"Trust, Quality, Value…since 1929."