Let Us Help You Get Your Winter Fuel Oil Bills Under Control

Winter is here, and this year the U.S. Energy Information Administration is predicting a colder winter and a 17% increase in home heating oil costs. Don't wait for high fuel oil bills to take a bite out of your family's budget. Choose a fuel oil plan today for no-hassle delivery and predictable monthly bills throughout the season.
Choose a Plan That Fits Your Needs.
Pay-As-You-Go
Purchase your heating oil as needed at the current market price without getting locked into a contract.
Price Protection Plan
Prevent large heating bills during the winter months by spreading out heating oil payments over a 12-month period.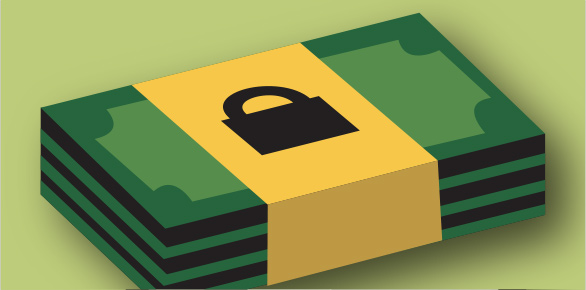 Price Cap
Set a maximum price per gallon for the contracted service period.
To start automatic home delivery, choose a protection plan, or cap your price, call IT Landes at 215-256-4221. For more details about our fuel oil plans, download Fuel Oil Plans 101.
 Oil Program Information or Delivery