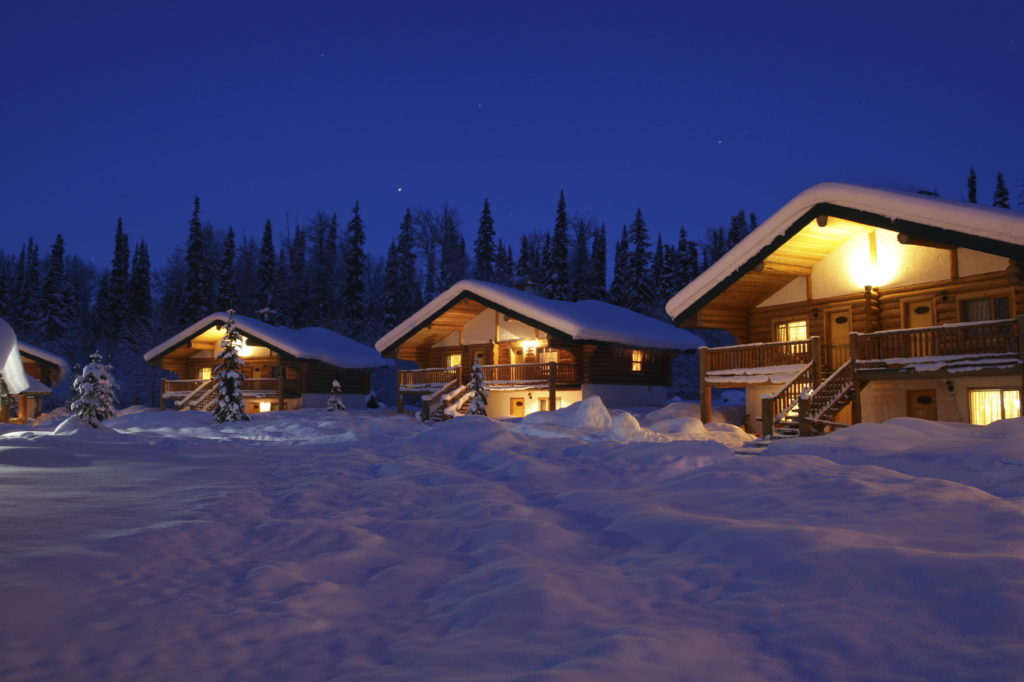 Be ready for any weather the winter months throw your way
Follow these ten winter tips to get your home ready for colder weather!
Schedule a plumbing inspection. Before the weather gets too cold, do what you can to avoid burst pipes. Drain your outdoor shower and any outdoor faucets, and then have an inspection to ensure that all of your plumbing is ready to withstand the winter weather. Don't forget to have a professional inspect your gas-fired or electric water heater, as well!
Set your ceiling fans to turn clockwise. This will push warm air down into the room instead of drawing it up and away.
Weather-strip any garage and exterior doors. You can also use caulk to fill cracks, spaces around window and door frames, and the tops of trim boards. You don't want any warm air leaking out!
Trim your trees and shrubs one last time. If there are any large branches that could die in the cold and fall on your home during a storm, be sure to clear them away. Trim branches and debris from around your outdoor heating equipment and tanks, as well.
Get a back-up generator in case the power goes out. This will keep the heat, as well as any other utilities that you deem necessary, up and running—even in a bad winter storm!
Replace your lighter, linen curtains with heavier drapes. Be sure to keep them at least 3 feet away from any vents or heat sources to avoid a fire hazard.
Stock up on rock salt. You can spread it on your driveway or sidewalk before a winter storm to melt ice away and keep you from slipping.
If you don't already have a programmable thermostat, install one before the winter weather sets in. This thermostat will allow you to pre-set your home to cooler temperatures when you're away then warm back up when you're home. This can save you money and energy all winter long.
Invest in a humidifier. Winter air is dry. Not only can this aggravate your skin and sinuses, but it can also make your home feel colder than it is. By installing a humidifier that pumps moist air throughout your home, you can stay healthier this winter while also feeling warmer.
Have your ductwork cleaned. By clearing out the dust, debris, and allergens that build up in your ducts, you can reduce winter illnesses while also helping your heating system function more efficiently. Take this proactive step to keep your home warmer and healthier!
If you run into any winter emergencies, IT Landes can help. We provide residential heating, HVAC, plumbing, fuel oil, and geothermal service and installations to homes in Montgomery County, Pennsylvania and the surrounding areas. Call us at 215 – 256 – 4221 or request an appointment online to speak with our professionals.