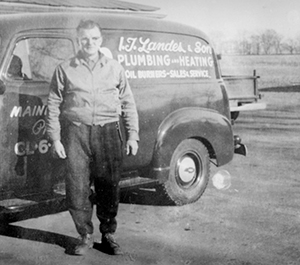 Plumbing, Heating & Cooling Installation and Service
Homeowners in Montgomery and Bucks Counties have relied on IT Landes Home Service Team since 1929 for professional, dependable and affordable home comfort.
Need plumbing services? Call IT Landes Home Service Team, just as Montgomery and Bucks Counties have done for decades.
Trust us to provide expert repair, service, or installation of:
Water Heaters
Water Softeners
Video Pipe Inspection and Location
Underground Water Services
Sanitary Drain Line Replacement
Well Pump / Water Tanks
Sewer Drain Cleaning
Sewer Pumps
Need heating and cooling services?
We install and service the industry's leading and most technologically advanced brands of traditional high-efficiency and environmentally responsible heating and cooling systems for your home.
Geothermal Heating
Gas & Oil Furnaces
Gas & Oil Boilers
Heat Pumps
Ductless Mini Split Systems
Our licensed and insured professionals make certain that the right product – be it a simple replacement part or a new gas or fuel oil furnace, air conditioning or electric heat pump system – is specified for the right job.
Moreover, all the equipment we install is backed by some of the best warranty programs in the business.
A record of quality, trustworthiness and customer satisfaction unparalleled in our region.
For nearly four generations, your friends, neighbors and families of Harleysville, Lansdale, Skippack, Souderton, and Telford, PA and the surrounding areas have trusted IT Landes Home Service Team for their complete residential plumbing, heating and air conditioning service and equipment needs. Call us at 215-256-4221 to find out more about our services, or request an appointment online. Homes Serviced Better Since 1929. Check out our heating and cooling service areas and our Plumbing Service areas.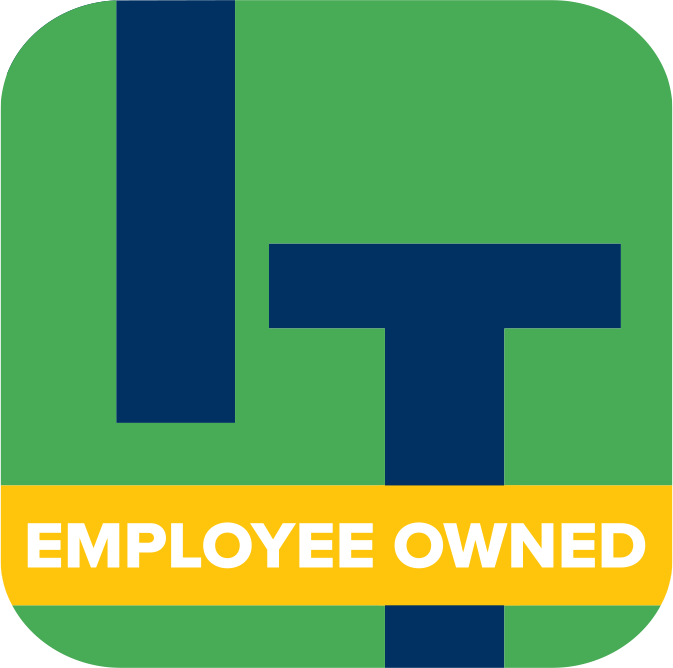 IT Landes Home Service Team is proudly employee owned! That means when we serve you, we're taking care of our own families too. It's how you know, we're committed to get the job done right. We're all in.