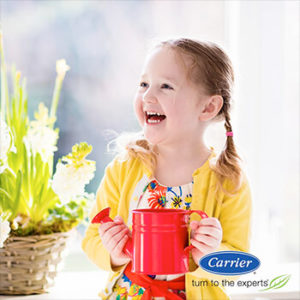 IT Landes Is The ONLY AC Company You Need To Call
If you are from Collegeville, PA then you don't need us to tell you about how hot it can get. Pennsylvania is a beautiful state to live in but with our heavy summers, sweating becomes the norm. The heat can get particularly bad when your cooling system decides to quit working. Fortunately, IT Landes has dependable air conditioning technicians right around the corner.
Here is what you can expect with IT Landes:
24/7 Emergency Services Available To ALL Customers
Quick And Convenient Same-Day Scheduling
Professionally Trained & Licensed AC Technicians
Proudly Servicing Pennsylvania Since 1929
Sparkling Customer Service For All Customers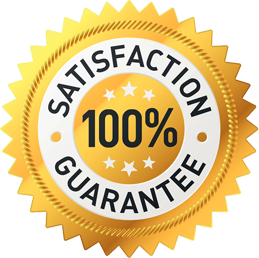 Air Conditioning Repair Services For Your Home Or Business In Collegeville, PA
Is your air conditioner making a weird noise or giving off an odd smell? IT Landes is on the job! We specialize in quickly diagnosing and treating your air conditioner. Our highly-trained staff will send out an AC technician on the same day that you call in for service so that you can be stress-free while you beat the heat.
100% Satisfaction Guaranteed
Same Day Scheduling On All Problems
Quick And Easy AC Repair Services You Can Trust
Service Both Residential And Commercial
Affordable Air Conditioning Installation When You Need It From IT Landes
If you are in the market for a new air conditioning installation, or merely want an AC replacement ordered to replace an older model, then we are the team for you. At IT Landes, we pride ourselves on offering a stress and pressure-free environment. The AC technician you work with does NOT work on commission and is uniquely focused on providing you the RIGHT AC replacement for your home or business.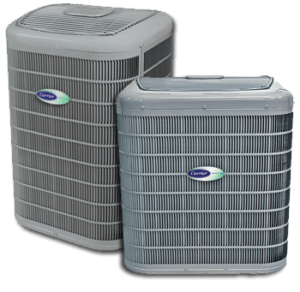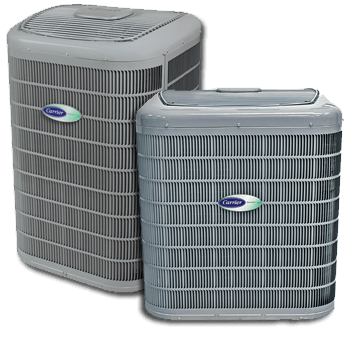 The Many Benefits Of Air Conditioning Tune-Up Services From IT Landes
If you want your air conditioner to run for the foreseeable future, you need to get in the habit of performing seasonal air conditioning maintenance services. IT Landes can provide you with a seasonal maintenance agreement that includes a thorough inspection of your system. It also includes all of the minor tune-ups you need in order to keep your cooling system operational when the heat gets heavy.
Don't feel overwhelmed this summer when the heat rolls in. Let IT Landes take care of all your air conditioner needs. We offer convenient scheduling, up-front pricing, free estimates, and 24/7 emergency services to our valued customers in Collegeville, PA.